Espresso machine brush, Aoqun is proud of the new technology. Aoqun espresso machine brush manufacturer has not stopped moving forward.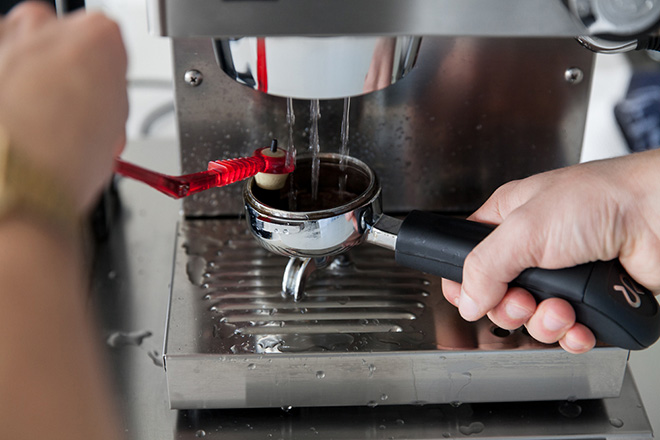 Since its establishment in 2009, we have done every espresso machine brush with professionalism, concentration and dedication. Currently Aoqun has obtained more than 30 EU and industry certifications. It operates in more than 50 countries and regions. The Espresso machine brushes are not only supplied in core first-tier cities such as Guangzhou, Hong Kong, Shanghai, Beijing, but also exported to developed countries such as Europe, America and Australia.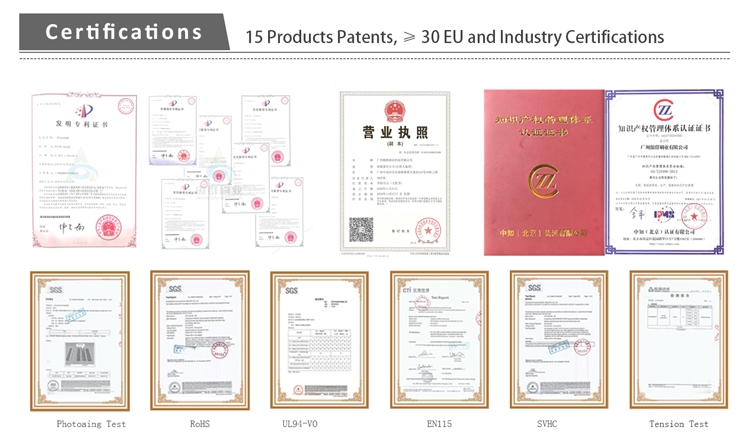 Aosun espresso machine brush keeps its mission in mind and makes the world cleaner.