Times are progressing, Guangzhou is developing, and the Aoqun coffee roaster brush factory has not stopped its pace. It has been 12 years since its establishment in 2009, and every coffee roaster brush is made with professionalism, concentration and focus.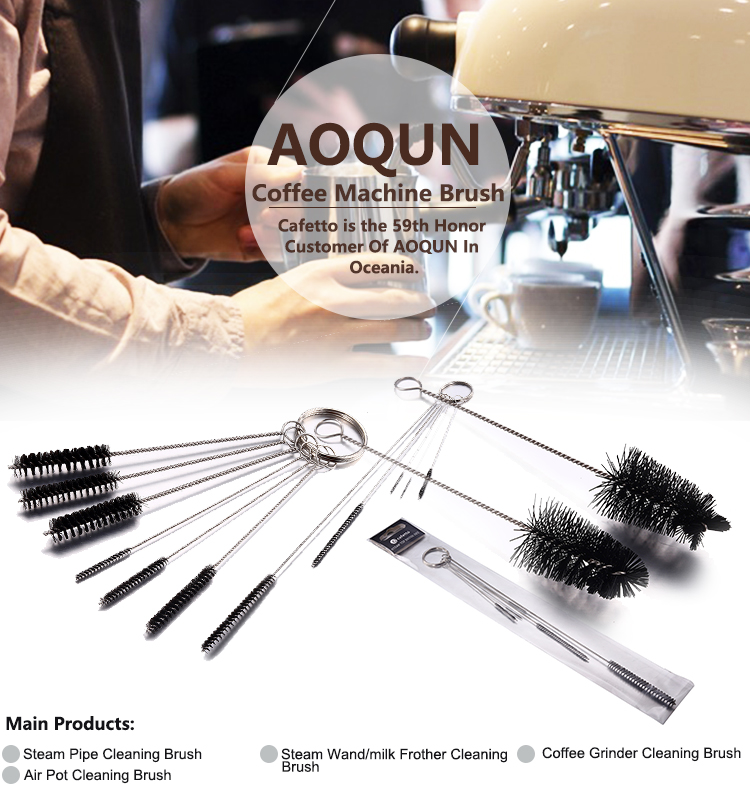 At present, it has customized coffee roaster brush products for more than 20 industries and obtained more than 30 EU and industry certifications. The products are not only supplied in core first-tier cities such as Guangzhou, Hong Kong, Shanghai and Beijing, but also exported to developed countries such as Europe, America and Australia. The business covers more than 50 countries and regions.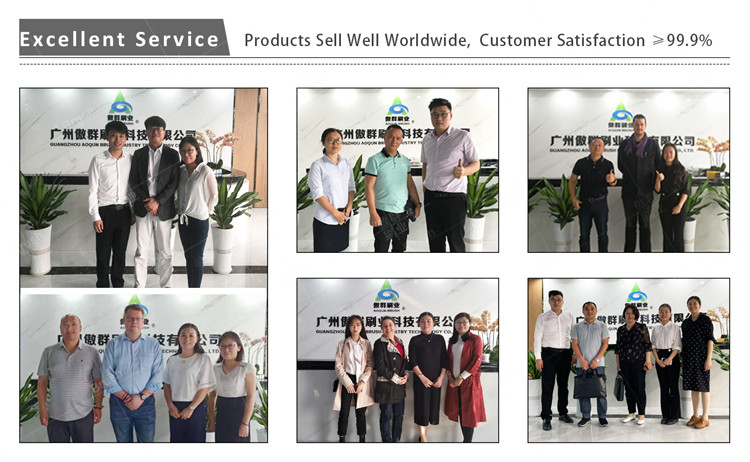 Guangzhou strives to proceed towards the goal of "customized capital". Aoqun coffee roaster brush factory also keeps in mind its mission to make the world cleaner.