Proper use can effectively prolong the service life of items. On the contrary, wrong use methods will accelerate the service life of consumable items. How can the service life of coffee machine brush be extended?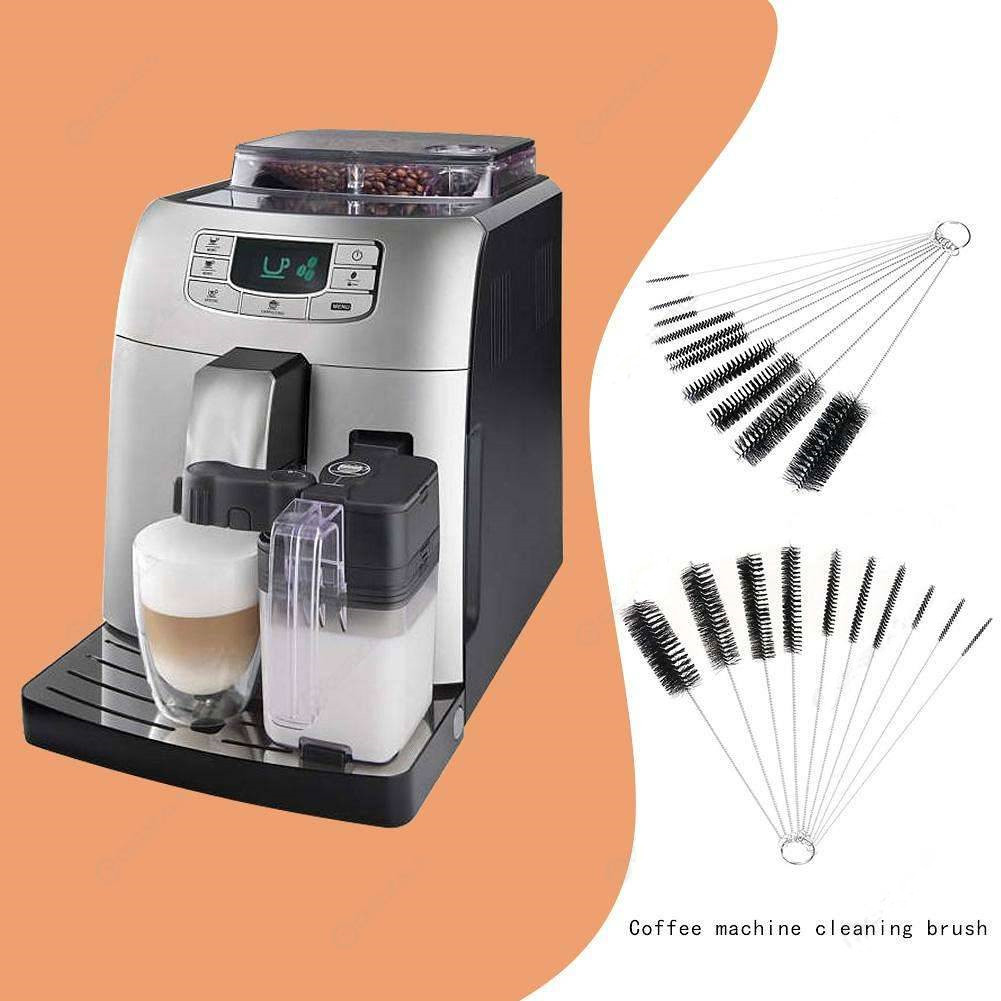 After long-term use, the coffee machine brush is severely worn, and the use effect is getting worse. In fact, the correct use and maintenance of coffee machine brush can also be reused.
During maintenance, the cleaning should follow the direction of the coffee machine brush. Because reverse cleaning will increase the gap between the coffee machine brush and reduce the resilience.
After cleaning, we must absorb the water attached to the coffee machine brush in time and squeeze the water in the direction. After absorbing the moisture, dry it in a cool place until the moisture is completely dry.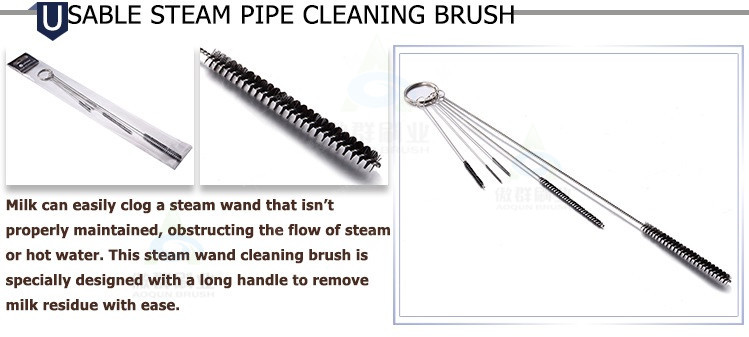 The above is my share. For more practical tips on coffee machine brushes, please contact Aoqun Brush, a manufacturer with 20 years of experience in custom coffee machine brushes.