Have you ever had the trouble of finding an industrial brush manufacturer? Some customers say that the market is too big, and I still need to practice my golden eyes when choosing suppliers, otherwise I don't know which supplier can provide me with high-quality, cost-effective products. Don't worry,this recommends a trustworthy industrial brush manufacturer-Aoqun Brush for you.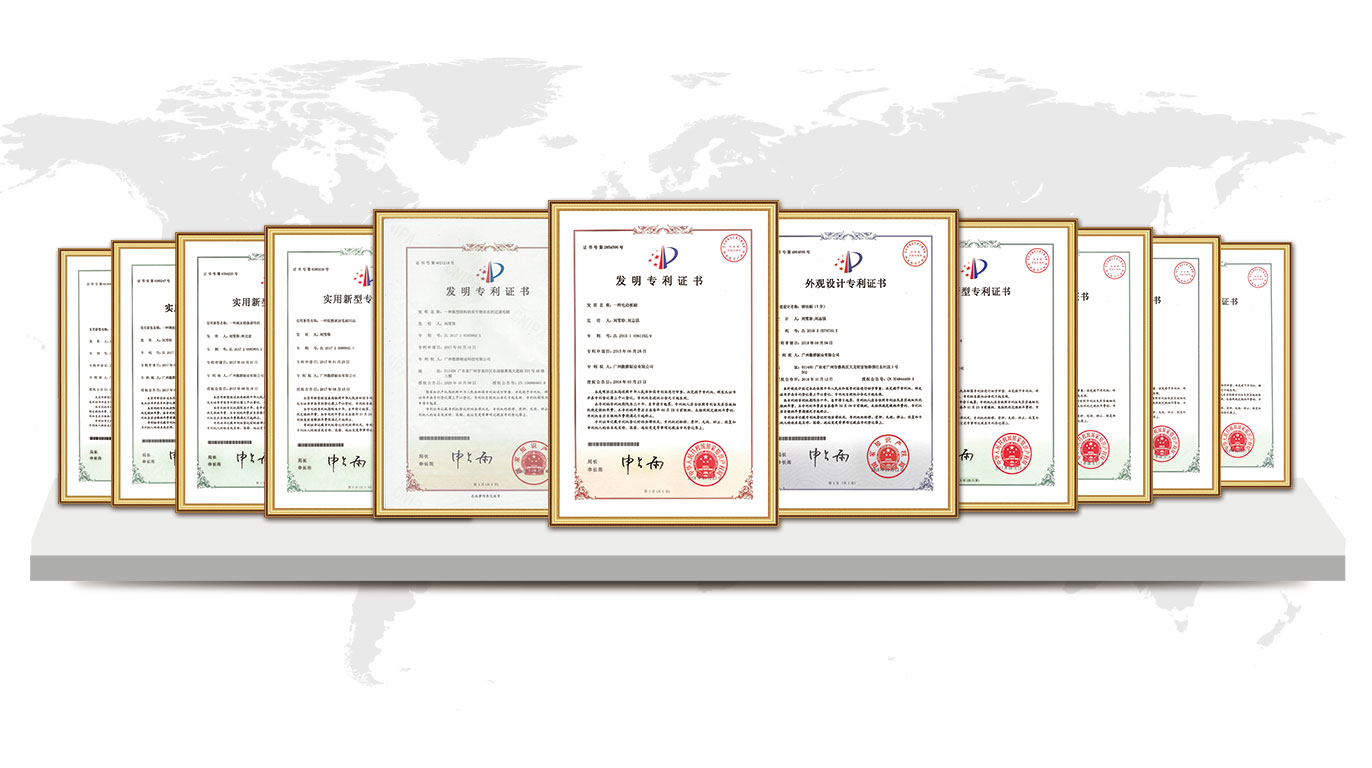 Aoqun Industrial Brush Factory is an industrial brush manufacturer integrating production, research and development, sales and service. There are countless product categories in the three varieties of planting brushes, twisted wire brushes and strip brushes. The products are sold in more than 50 countries and regions around the world, serving more than 30 industries, and maintaining long-term cooperative relations with leading companies in various major industries. Over the years, we have adhered to scientific management, pursued excellent quality, passed more than 30 products and EU industry certifications, made every brush carefully, and served every partner with professional, dedicated and dedicated ingenuity. You are trustworthy Industrial brush production plant.
If you need to customize high-quality industrial brush products, please contact the manufacturer of Aoqun industrial brushes, and we will be happy to serve you.