We all know that the cable management panel brush strip is installed on the top, side, bottom, inside, etc. of the cabinet. A small cabinet may use several cable management panel brush strips, and usually the caliber is not too large. So disassembly and assembly must be convenient without affecting the use effect.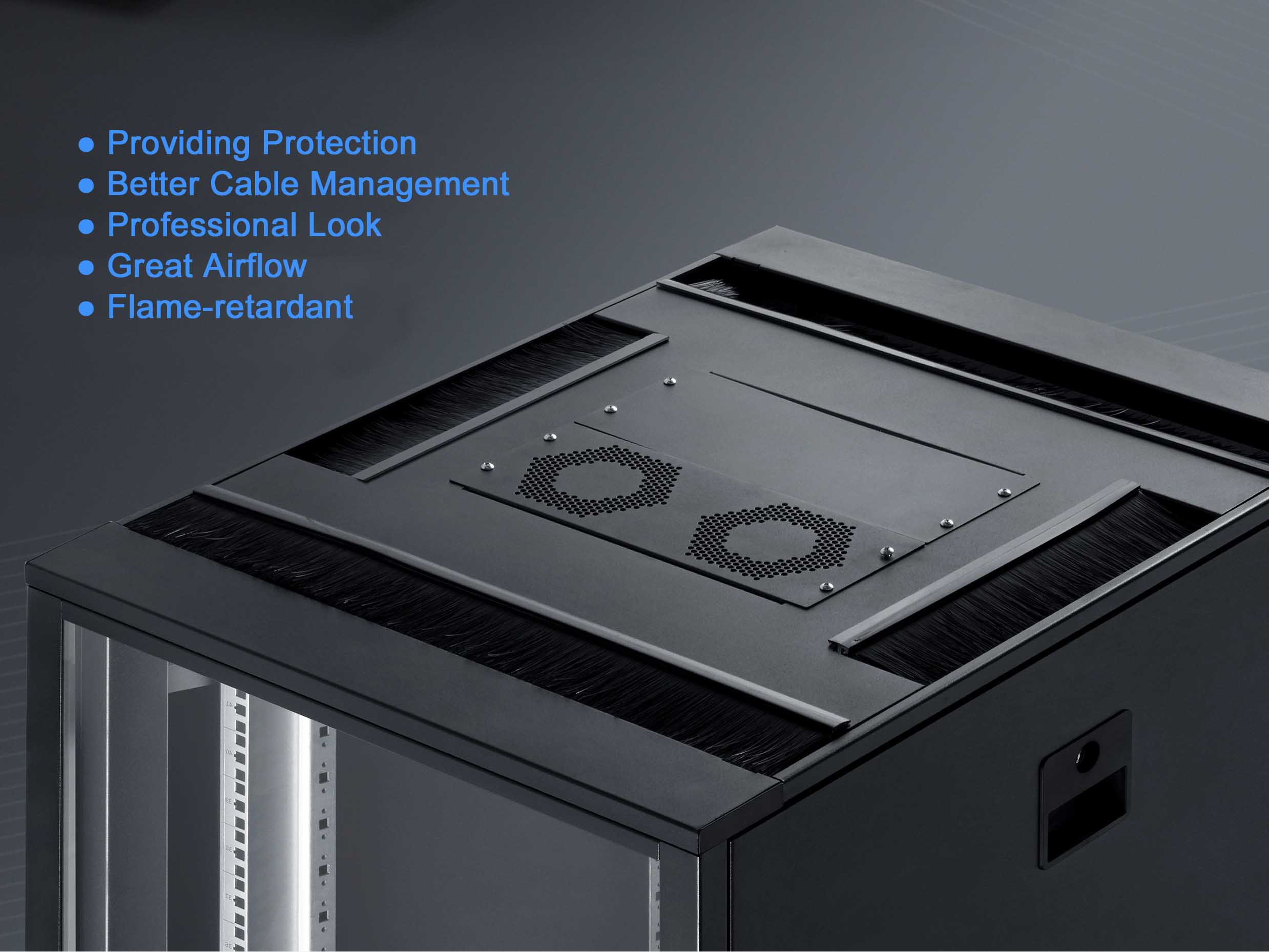 Thanks to the high-density nylon wool, the interface is well sealed and protected to prevent dust from entering. In summary, there are the following benefits:
1. Better cable management
2. Make cable management more professional
3. Good air circulation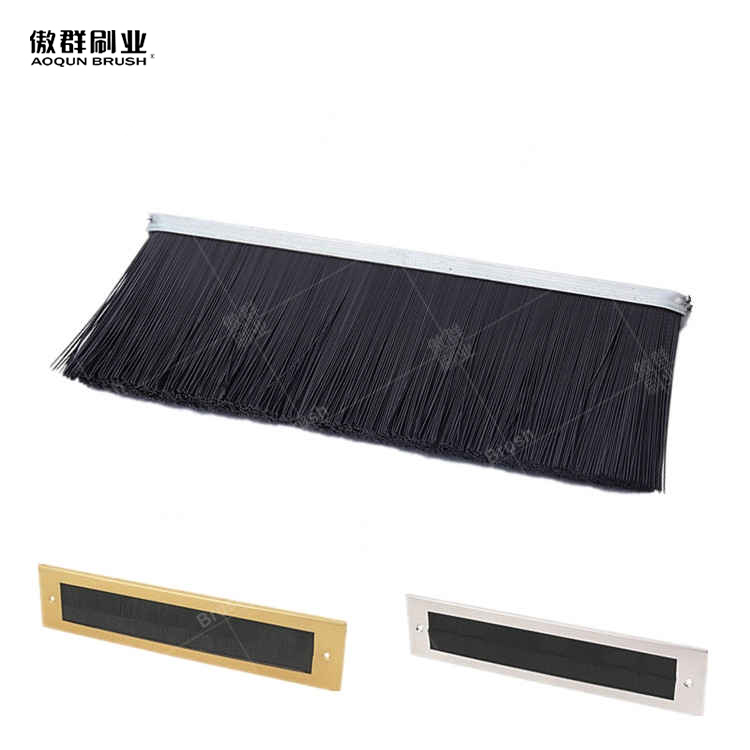 Aoqun Brush manufacturer recommends using flame-retardant nylon wool to make panel brush strips. The characteristic of flame-retardant nylon wool is that it will not burn continuously, and drippings will not continue to burn. This is a good way to form a fire prevention line.