Aoqun brush manufacturer is a custom-made brush manufacturer that integrates independent research and development, production, sales and service of three types of brushes, twisted wire brushes and planting brushes.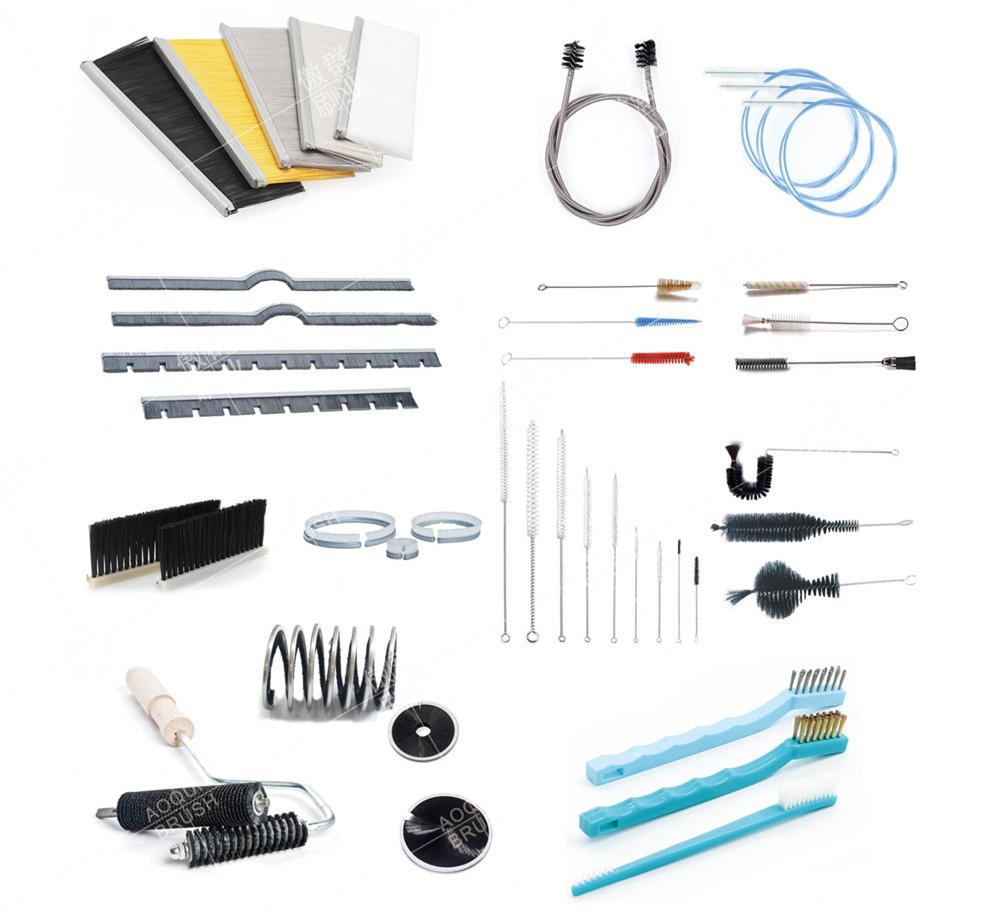 Aoqun brush manufacturer has more than 10 years of brush making experience, and the technical development team has 17 years of industry design skills. Since the beginning of manufacturing brush products, it has provided customized design solutions for more than 30 industries. The brushes are sold at home More than 50 countries and regions abroad. The production equipment adopts automatic brush making equipment imported from Germany, with a daily output of 65,000 meters, which can meet the needs of customers in large quantities; secondly, it has a strict quality management system and promises to make every brush carefully.
Aoqun brush manufacturers are dedicated to creating a R&D team and a quality team, aiming to provide customers with a better brush experience. Customers are welcome to customize and produce various brush products with drawings and samples. The brush manufacturer, AOQUN is worthy of your trust!