Mr. Zhong from Cangzhou, Hebei has been purchasing an industrial brush with inner winding, which is used on a power tool. Due to the high assembly requirements, the size requirements of the brush are very strict. Recently, he encountered a problem that he found that the outer diameters of the industrial brush products received were of different sizes, which caused their assembly efficiency to be low, which affected their delivery time, and the customers were very dissatisfied.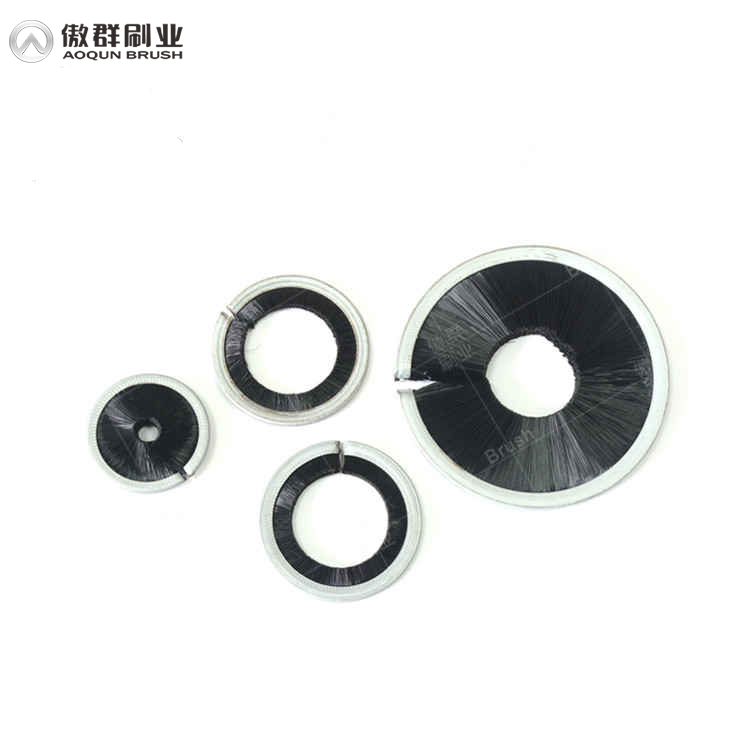 Inner Ring Industrial Brush

Under the introduction of a friend, Mr. Zhong found Aoqun. After listening to Mr. Zhong's request, Ms. Zhou convened colleagues in the technical research and development department to discuss, and issued a solution within one hour: 2 molds were made in accordance with Mr. Zhong's outer diameter and tolerance requirements to conduct a full inspection of the inner-wound industrial brush . The large size is based on the positive tolerance of the outer diameter, and the small size is based on the negative tolerance of the outer diameter. In this way, you only need to equip two people for trial installation when you do the full inspection and shipment, and install the small mold first. If it can be installed, it will prove to be too small. Then install a larger mold, if it can't fit in, it proves to be too large. After listening to the plan, Mr. Zhong was very satisfied with our quick processing plan and immediately placed an order of 5000pcs.
After 15 days, Mr. Zhong received the inner winding industrial brushes we delivered and gave feedback that they randomly selected 100 full inspections of our products, and the pass rate was 100%. Finally, there is no need to worry about incoming materials affecting production. So the boss asked us to be listed as their qualified supplier immediately.