1. During the actual inspection of industrial vacuum cleaner products and equipment, all wires must be checked for damage and must be understood clearly. If damaged, repair or replace in time to avoid unpredictable risks.
2. During the actual use of industrial vacuum cleaners, take a look at the dust and garbage in the bucket to see if there is too much dust. If the capacity reaches 50%, it is recommended that everyone should clean up in time for better Clean up, so that it can be better cleaned up.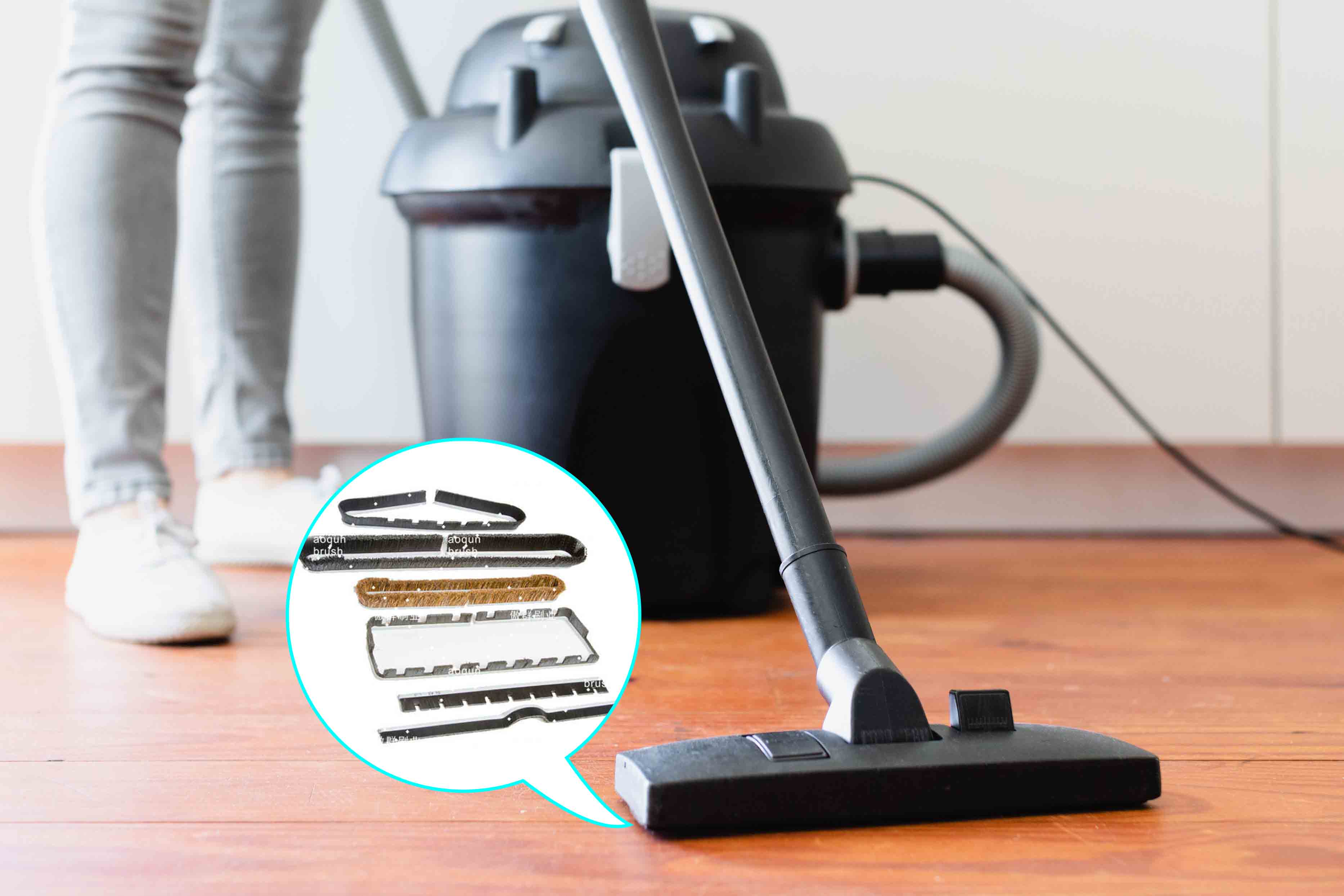 3. We need to check the double-layer filter in the industrial vacuum cleaner to see if there is too much dust in the upper filter. If there is too much dust, you must take out the filter and clean it, and then clean the entire interior of the equipment, and then filter it The net is installed in the place where the suction power drops to avoid the problem of the suction power drop.
4. In the actual use of industrial vacuum cleaners, check the double filter devices to see if these filter devices are damaged. The internal devices of industrial vacuum cleaners are divided into different parts. We need to look at the working status of these devices. If they are damaged, they must be replaced in time to avoid dust entering the motor during use and causing damage to the entire equipment.
5. If an industrial vacuum cleaner has been used for many years, the entire equipment will inevitably wear out, and the hardware loss must be replaced in time, especially the vaccum brush strip of the vacuum cleaner head. Excessive wear will affect the cleaning effect. The noise of the vacuum cleaner may become louder after it is turned on, so we need to check and repair it in time.