Static electricity is ubiquitous in our lives, and its harm is sometimes not to be underestimated. For this reason, anti-static has become a problem that we urgently need to solve. We should hear more about anti-static clothing, anti-static gloves, anti-static floors, etc., but do you know anything about anti-static brushes? How does it come to be anti-static?
In fact, the anti-static brush uses the principle of eliminating static electricity. By installing metal wires on the handle, the principle of positive and negative electrodes of the human body is used to eliminate static electricity. In the selection of filaments for anti-static brushes, we can choose anti-static PA material, static-conducting nylon fiber, carbon fiber, etc., and then choose solid wood or plastic as the handle.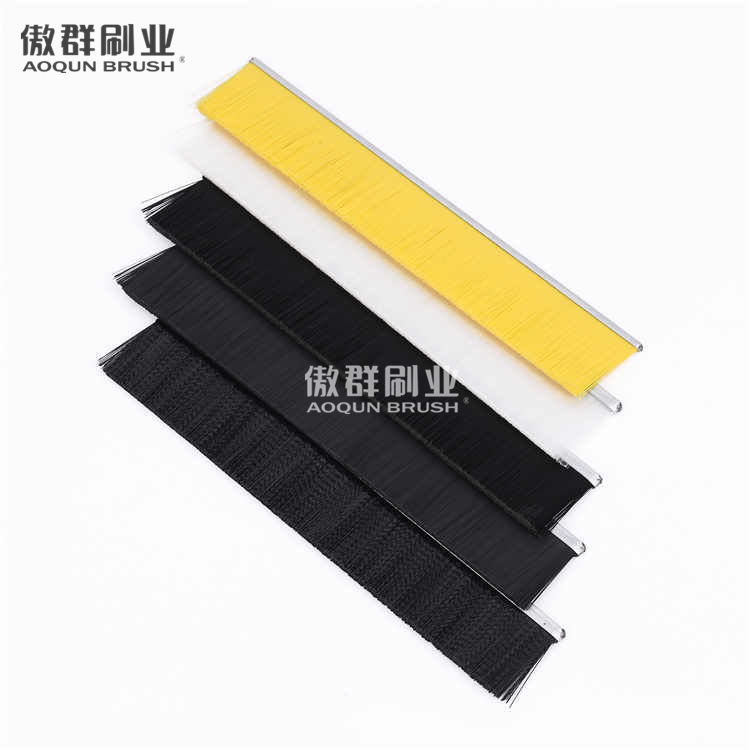 Anti-static Brushes

As for the softness and hardness of the wool, we can choose materials with different softness according to different usage requirements. Usually, the anti-static brush is used to clean the printed circuit board or some components that are prone to static electricity to clean the dust. Static elimination discharge to the ground, etc.
In dry winter, people will generate a lot of static electricity when they take off their clothes, and static electricity will be generated when their hands come into contact with objects. Necessary. Aoqun Brush Industry can customize various types of anti-static brushes for you, so that your cleaning will no longer be disturbed by static electricity.