Happy Chinese New Year! Thanks for your accompany in 2018. Our company(AOQUN Brush) has achieved various honors and innovations in the industry with your support.We are really grateful to your kind assist and strong support in 2018. Our new journey has begun, firstly, it's my honor to represent our company to wish you and your family a happy new year: everything goes well and meet all your needs in 2019!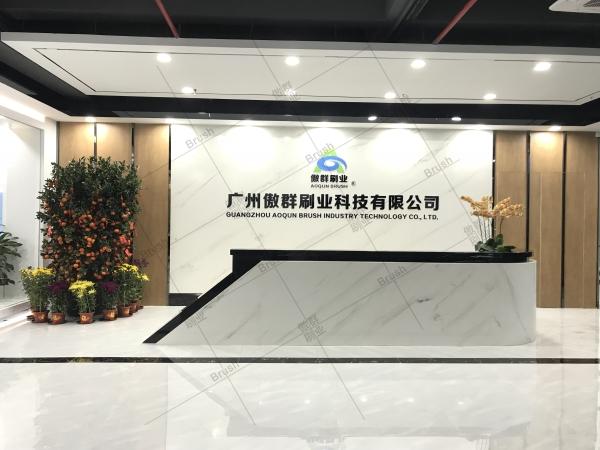 1. We moved to a new,bigger factory and added some advanced machinery and equipments to raise productivity and cut the cost.
2. The application of ERP management system makes the operation of each production process clearer, controllable and efficient.
3. We made samples and ship cargos quickly,rate of on time delivery reached 100%.
4. We successfully developed and designed a variety of new products for customers in various industries, obtained a number of technical patents.

In 2019, we will still offer the best service and eager to cooperate with you sincerely.Your satisfaction guide us to manufacture each bristle in our best. We hope to be with you all the time to witness our new journey from 2019.