If there is a big dream in mind, why do women not to complete with men? On March 8th, CCTV launched the "Blossoming in China -Modern Women's Festival" to praise the women with social morality, professional ethics, family virtues and personal morality in all walks of life, to pay a tribute to the modern women.
At the same time, Guangzhou AOQUN Brush Industry Technology Co., Ltd. organized a unique women's day activities combined with the points system, which implementation of more than one year, to present the different levels of holiday welfare to AOQUN women according to the level of the point rankings, paying tribute to the women of the times.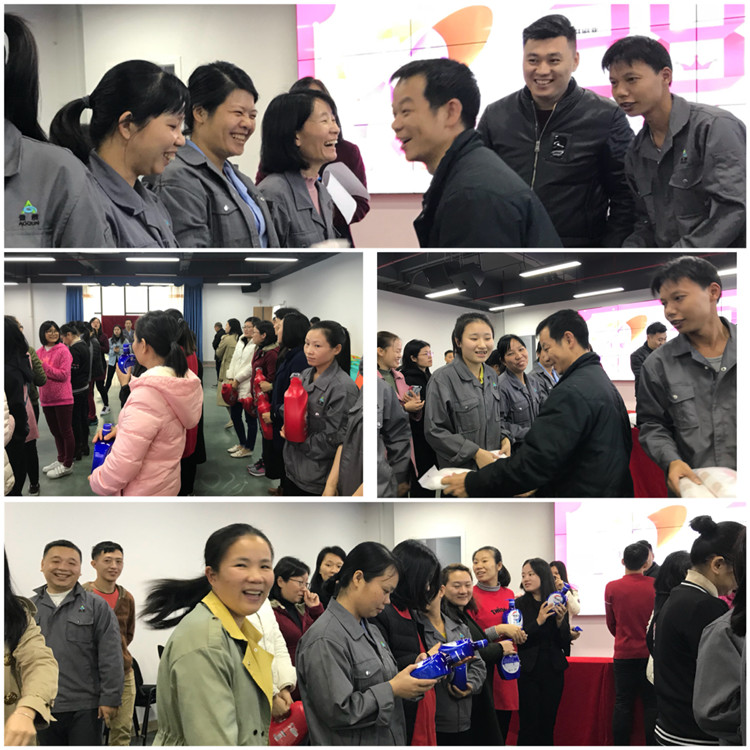 Send holiday wishes and holiday gifts to the women
This year, the e-commerce department has spontaneously organized the "protecting the wetlands and feeling the beauty of nature – AOQUN Health Care Walk" on March 8. with sales department, using their monthly project bonus.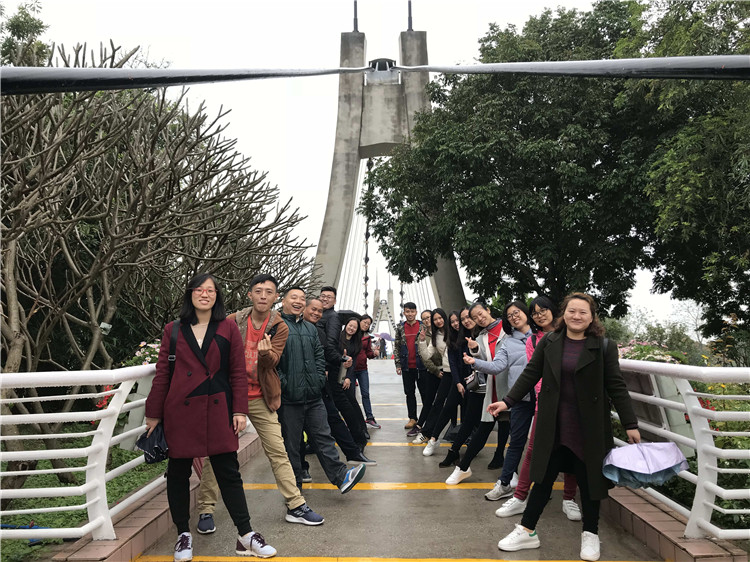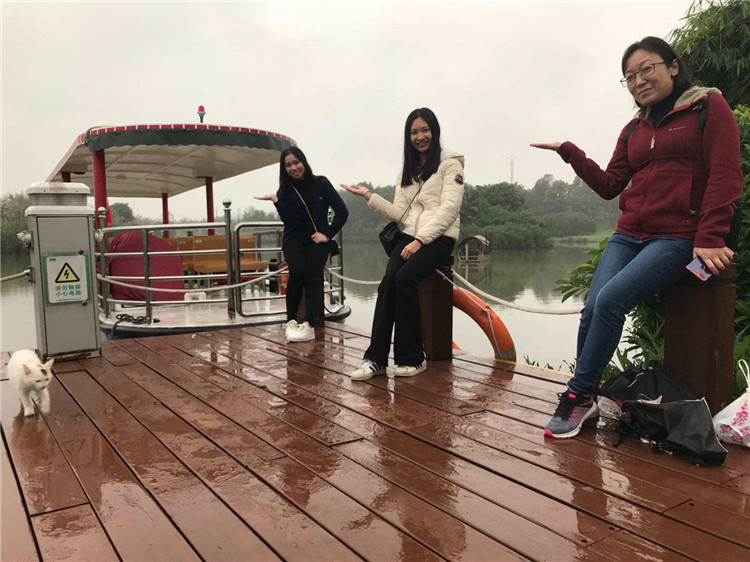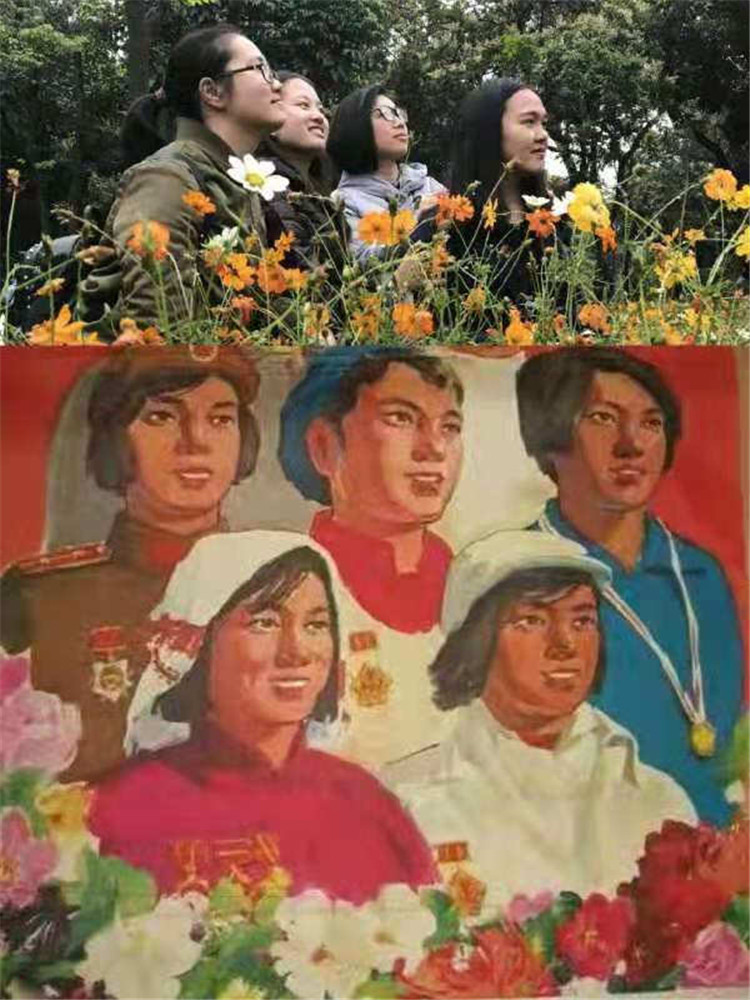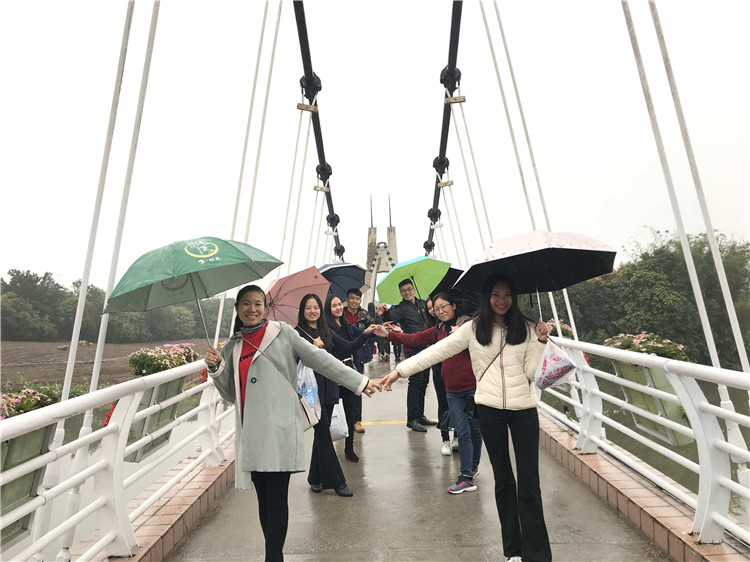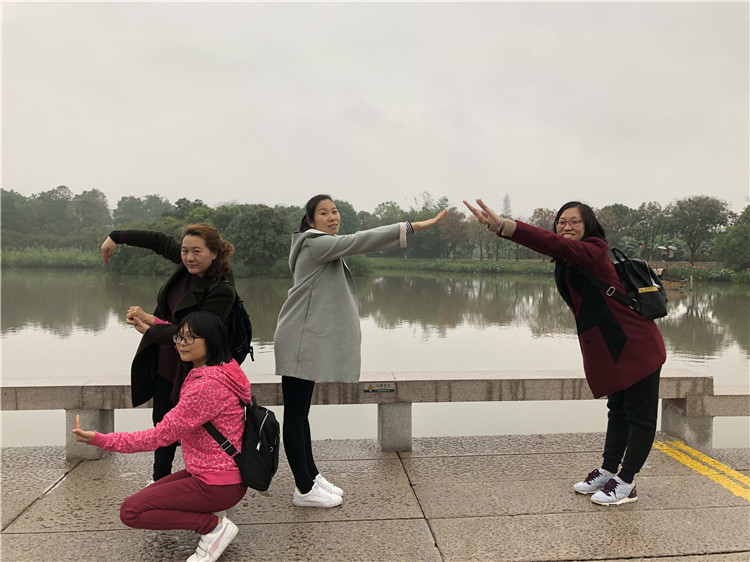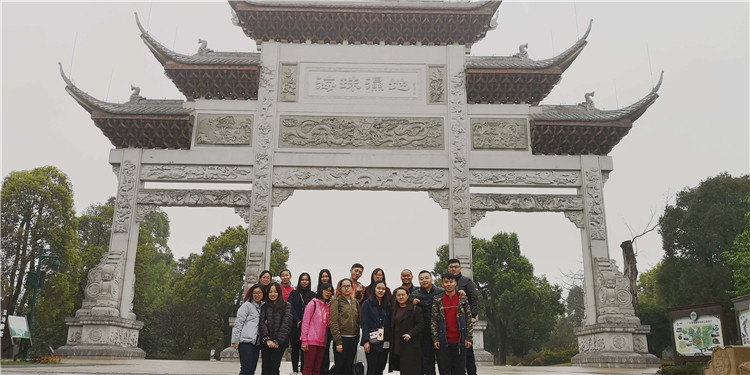 Bitter, you have no complaints; tired, you are not bothered; exhausted, you don't cry, wearied, you don't care. This is you, half the world! Through the Women's Day on March 8th, AOQUN sent all the women the best wishes, wish you happiness, sweet and warm!