Speaking of brush factory, you must think of Anhui, because Anhui is our country's brush manufacturing base. In Guangdong, there is a brush factory famous for its strong factory strength and good product quality. It is the Aoqun Brush Factory.
Aoqun Brush Factory has been focusing on high-quality and large-volume brush customization for 12 years. The products cover three product categories: strip brushes, twisted wire brushes, and planting brushes. One-stop purchase from R&D, production, sales and service is achieved. trouble. The Aoqun brush factory will customize products for you according to the application needs and skilled craftsmen; the supplied brush products are shipped after multiple quality inspection procedures. The product quality is good, the service life is 35% higher than that of similar products, and the factory yield rate is as high as 99.5%, customers can use it with confidence.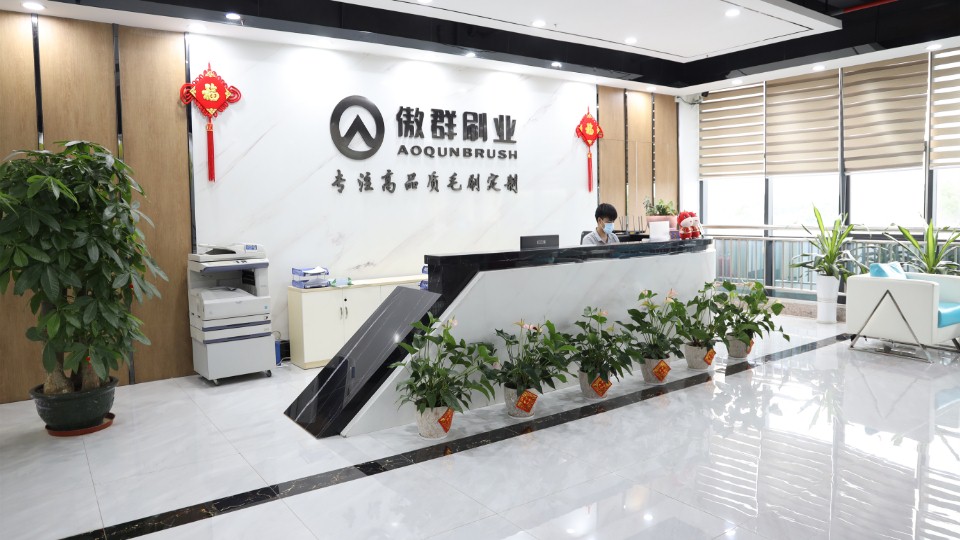 As a national high-tech enterprise, Aoqun Brush Company has a number of invention patents. It has passed ISO13485, ISO9001 quality management system certification, intellectual property management system certification and "contract-abiding and trustworthy enterprise" and other honors and qualifications. It is your trustworthy and powerful brush factory!
Which brush factory is better? Choose Aoqun Brush Manufacturer!