A month ago, an elevator maintenance customer in Turkey, Mr. Li, called me and said, "Anna, because the government department is going to go to the mall where I am responsible for elevator maintenance for a wide range of safety inspections after 3 weeks. The escalator is one of the key targets for the inspection. Therefore, the mall leader gave me a hard indicator that I have to complete the installation of all the elevator brushes in the mall in 20 days to successfully pass the safety inspection. You are a professional manufacturer of elevator brushes. Anna, you have to help me complete 30 elevator brushes in one week, and send them by air. Please, please." I heard that ordering is a good thing, brush the order time for completing 30 elevator brushes in one week is very fast.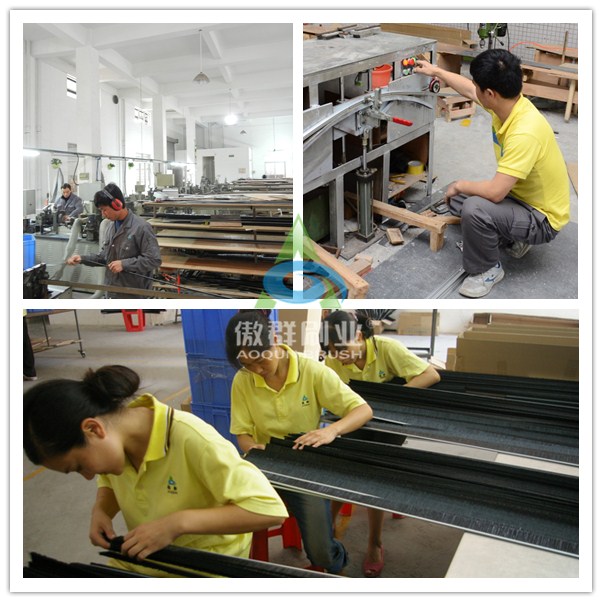 AOQUN is the manufacturer of elevator brushes, which is capable of matching all customer orders. In the afternoon, I confirmed the order with Mr. Li and he paid the money. Several departments in our company met together and went all out to discuss the most favorable scheduling. Our supplier of aluminum strips also actively cooperated with us, and delivered the aluminum to us within 5 days. In the remaining 2 days, the aluminum strip was bent and punched, and the elevator brushes were packed. In the afternoon of the seventh day, I sent mail to Mr. Li that the goods could be shipped. This made Li really surprised, and happier. Within 12 days after shipment, Mr. Li has arranged to install all the elevator brushes in the mall, and can safely wait for the government to go down for security inspections.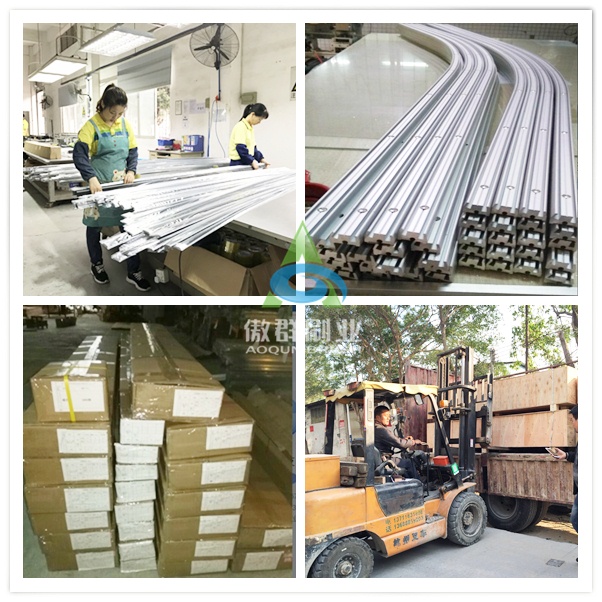 After 15 days, Mr. Li called, "This time the government went down to check, they were very satisfied. The also gave us a grade A security level. Just because your elevator brushes can deliver in time, let me install in the fast time and pass the inspection. You are really a manufacturer of elevator brushes! This time, I have made a big splash in the entire maintenance industry. My customers have added 30% orders. Thank you very much!"