Saleh, from the Middle East, sent an enquiry asking if we could produce a 3-meter elevator brush. Through communication, Saleh suspended cooperation with former suppliers. Because the customs clearance requirements of the Middle East countries are severe, the previous batch of elevator brushes would be detained by the customs because the cooperative factories cannot provide the corresponding customs clearance documents. Saleh almost became a blacklist in the customs companies.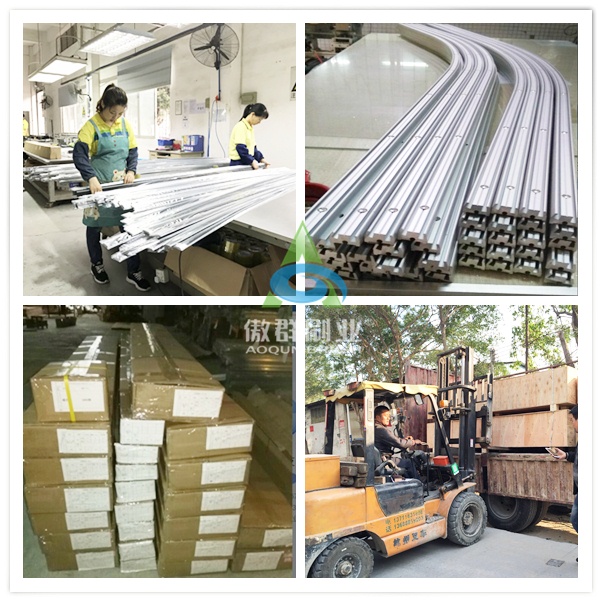 After learning about Saleh's experience, we introduced him in detail to the background of our cooperation with Middle Eastern guests for many years, and I know all the information about customs clearance. The 3-meter-long elevator brush that everyone is afraid of custom clearance is the normal specification for the Middle East guests. And in 1 hour, the clearance documents needed by Saleh were sorted out for his reference. After receiving the documents, Saleh was very satisfied and immediately placed the order.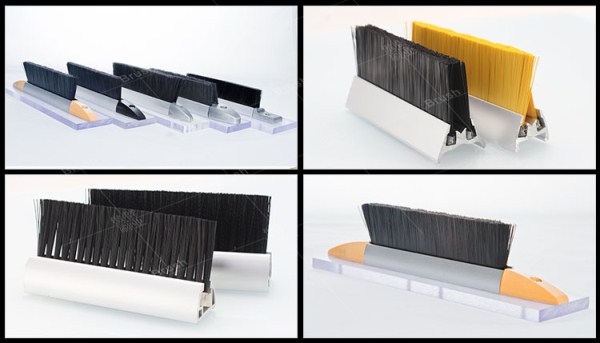 After Saleh received the elevator brush from our escalator, he was satisfied with our company's satisfaction by 100%. He immediately added an order of $500,000 and introduced his friend to us. We are currently in contact with Saleh's friends for follow-up orders.