Since its establishment, Aoqun strip brush manufacturer has kept in mind the mission of making the world cleaner, focused on quality, reflected value, and provided customers with high-quality strip brush product customization services.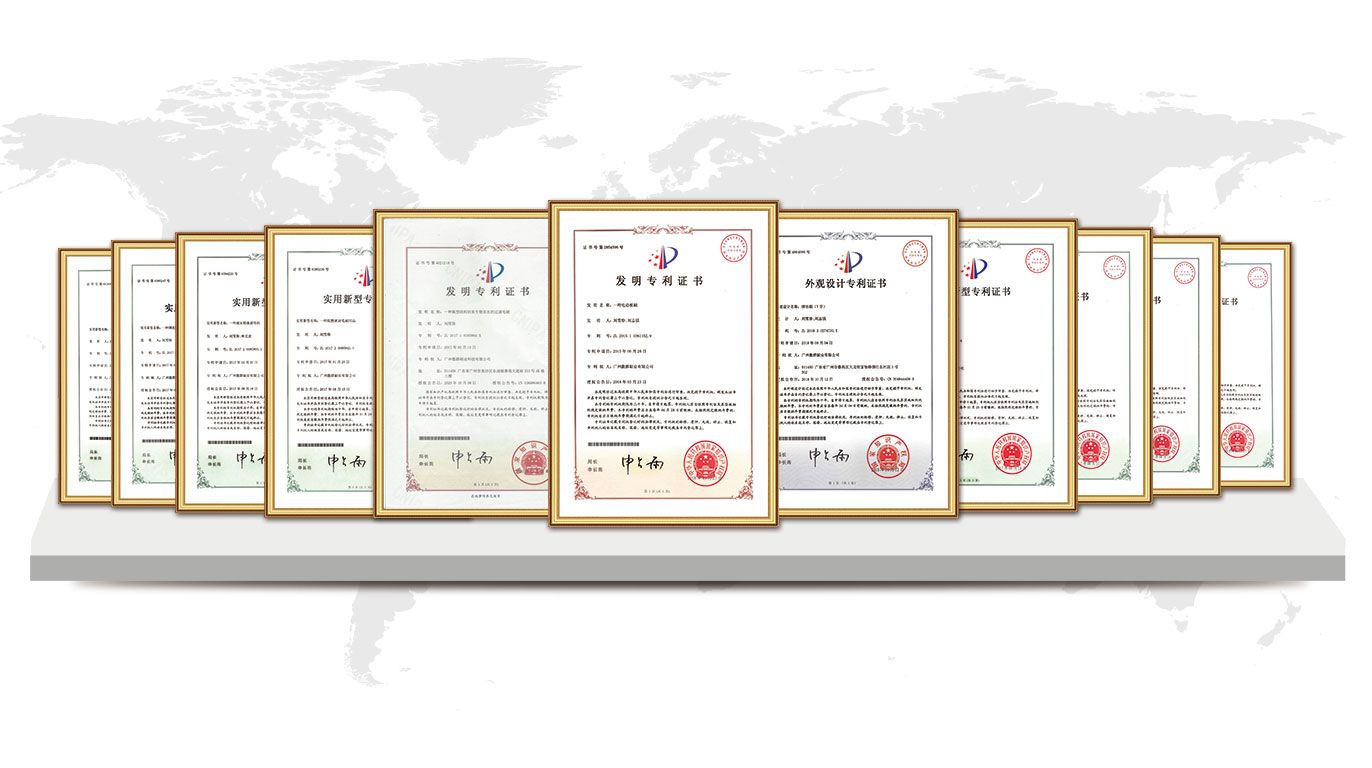 Aoqun strip brush manufacturers insist on scientific management, pursue superior quality, continue to improve effectively, and increase customer satisfaction. Strictly check the quality system standards such as ISO9001 and ISO3485. Through an authoritative third-party organization, it has obtained the certification of powerful merchants, more than ten product patent certifications and product inspection certifications to improve customer satisfaction. Aoqun Brush Factory is a powerful source factory, please feel free to cooperate with us.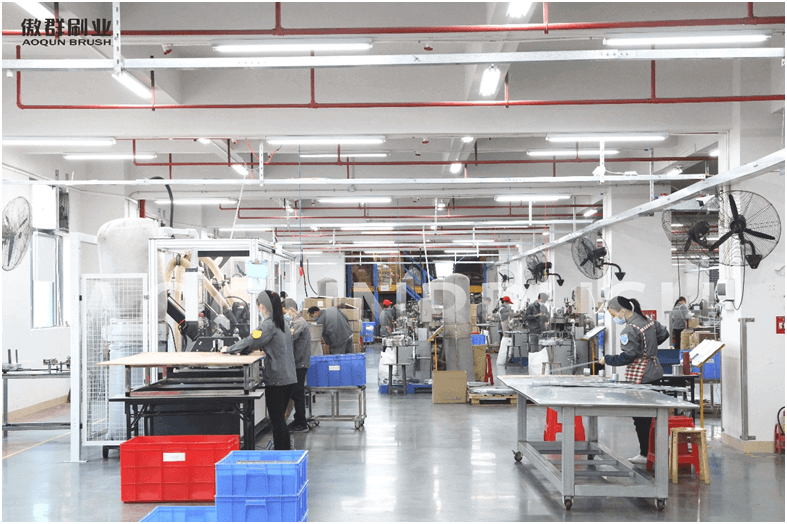 Aoqun strip brush manufacturers always do a good job of every strip brush, and receive every customer with heart, one-to-one docking, and respond to every cooperative customer with high-quality strip brush products. Aoqun strip brush factory adopts fully automated equipment imported from Germany, with a daily output of 65,000 meters. Various styles and specifications of strip brush products can be customized according to customer needs. Customers and friends are welcome to consult and customize.