"If you want to reach three thousand worlds, you must go to the peak of 800 plates." Since its establishment, Guangzhou Aoqun Brush Technology Co., Ltd. has been spurring itself with high requirements and high standards, only to produce better brush products.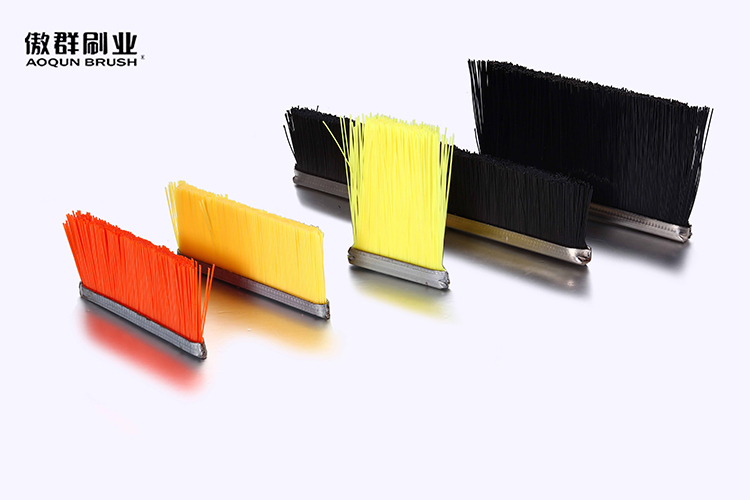 Aoqun Brush has nearly 20 years of experience in the custom production of strip brushes. It has cooperated with leading companies in more than 20 industries to supply strip brush products of different styles, materials and functions. The products are exported to more than 50 regions at home and abroad. The products have been recognized by many customers because Aoqun strip brush manufacturers insist on using brand-new brush wire materials to produce, and the product quality is good; the production capacity is high and the shipment is on time; the product life is higher than the market product; the dedicated receptionist, customer problems are overcome one by one, and The cooperation of Aoqun strip brush manufacturers can alleviate a lot of troubles for customers.
Aoqun Brush Industry has advanced production equipment, strong technical force, and scientific and rigorous management. Over the years, we adhere to the principle of honesty and quality to achieve confidence. Every brush product produced has been controlled by layers of quality. If you need customized strip brush products, please contact Aoqun customer service.