Nowadays, many young people are particularly fond of custom-made furniture installation. When installing furniture, some detailed tutorials on solid wood installation steps still need to be very clear. For example, solid wood doors need to be installed at home. When installing solid wood doors, you need to Knowing the steps to install a custom solid wood door, let's follow the left and right editors to learn more about it!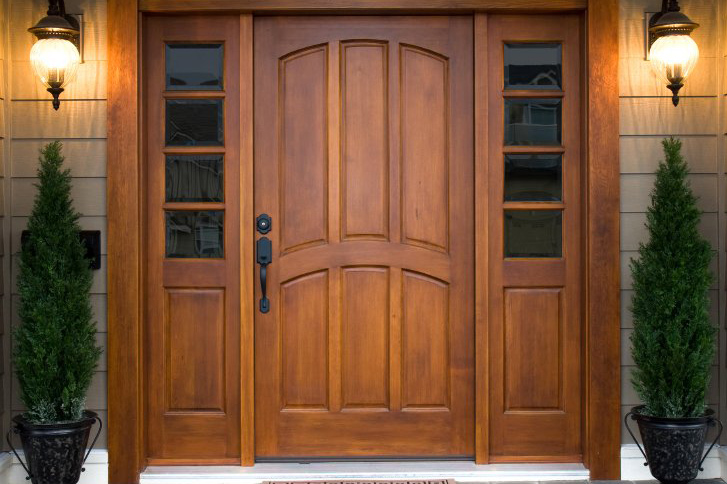 Installation conditions:
1. The conditions for the installation of customized solid wood doors must be the installation method of reserved holes, and it is forbidden to drill holes while installing.
2. If necessary, the installation can be carried out only after the installation of the groundworks at the entrance is completed.
Material preparation:
1. Prepare the materials and appliances that need to be prepared to install the solid wood door to avoid omissions, such as hammers, screwdrivers, electric drills, etc., and check whether the parts are perfect and not damaged.
2. Check whether the size of each component is appropriate and whether the size of the door opening is consistent with the position where the door cover needs to be installed.
3. Prepare screws, styrofoam, glue, door sealing brush, and other tools.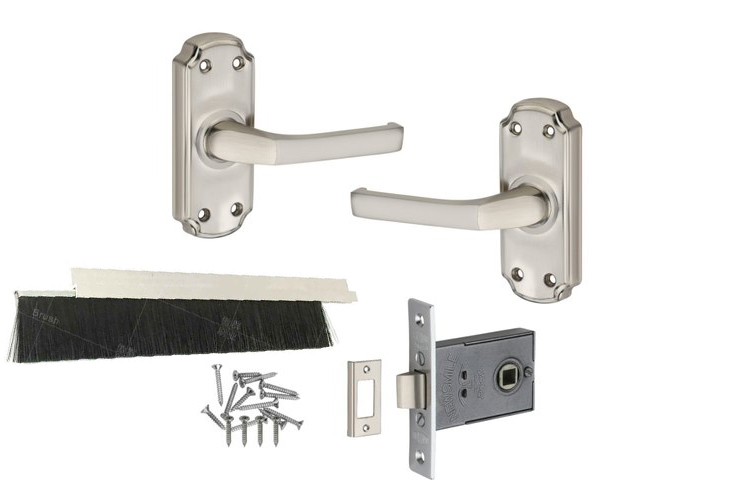 Detailed tutorial on installation steps of custom solid wood doors:
1. When installing the solid wood door, the first step is to place the components that need to be installed on the solid wood door on the gaskets laid in advance.
2. The next step is to assemble the door cover, use an electric hammer to make a hole at the door opening, and paste the anti-collision strip on the door cover.
3. Start to install the door frame, assemble the door frame with screws, and place it in the corresponding door opening after assembly.
4. Then start to install the door leaf. When installing the door leaf, it needs to be vertical, and at the same time, keep the corresponding distance from the door cover.
5. The next step is to install the door cover wire. When installing the door cover, you need to cut the door cover wire saw with a right-angled edge into an angle of 45 degrees, and you need to glue the door cover and the door cover line to each other.
6. The last part of the detailed tutorial on the installation steps of custom solid wood doors is to install the door lock, install the door lock according to the corresponding topic, check whether the switch is flexible after the installation of the door lock is completed, and also install the door bottom sealing brush, and this is done.