Lisa from Chile said: "In the near future, I have been troubled by finding a manufacturer who can deliver in time. Before communicating with the supplier, the delivery time is not punctual. All of them have been postponed to my customers. Now I have received customer complaints because our elevator brushes has delayed the whole project. We have to impose a fine. I have found you through the friends in the industry. Can AOQUN help me solve this delivery problem?"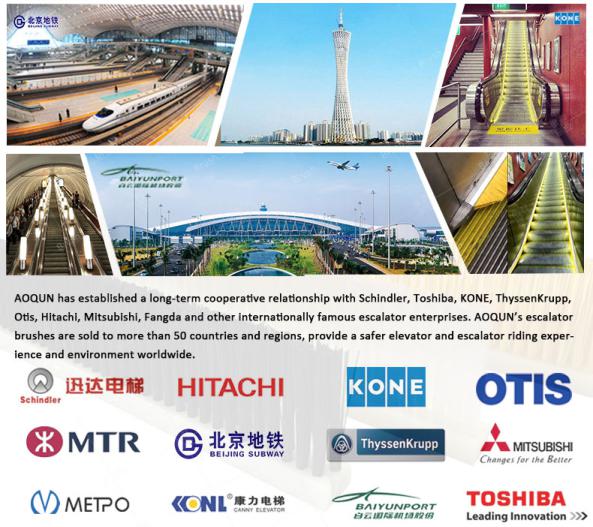 We told Lisa: "Yes, we are the benchmark in the elevator brushes industry. We specialize in producing elevator brushes for 11 years and the monthly elevator brushes production can reach more than 600,000 meters. In addition, we made 380,000-meter escalator for Beijing Subway in 12 days in 2012, which was highly praised by the Beijing subway escalator contractor." Lisa asked us to send the sample first. Once confirmed, they would have elevator brushes orders for 20 escalators, and we sent samples on the next day. After 7 days, Lisa informed the sample that it had been confirmed. After receiving her orders, our company immediately shipped out within 7 days.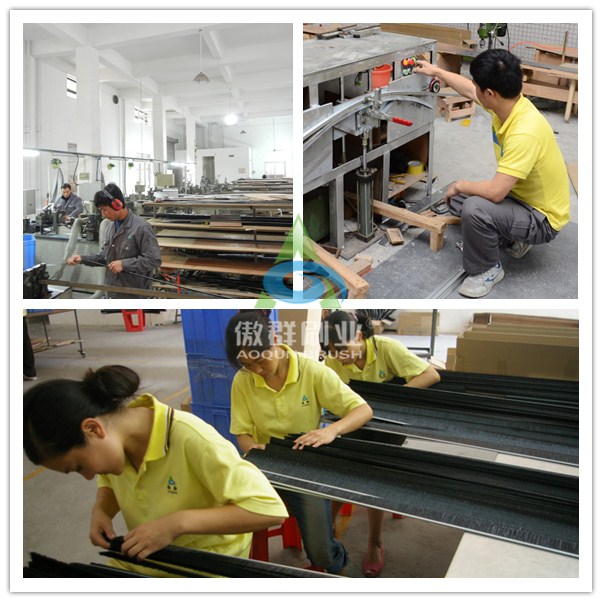 Lisa was very satisfied with our deadline. She gave us feedback the for our high cooperation and timely delivery, he never received customer complaints, the order of elevator brushes has increased from 50 escalators in the previous year to the annual 200 escalators. Her client gave her a thumbs up.