The global automobile manufacturing industry is advancing by leaps and bounds, changing with each passing day, especially the overall level of the auto parts industry is developing rapidly. The technical quality requirements of auto parts are also gradually improved. As an important indicator affecting the quality and reliability of auto products, cleanliness has attracted people's attention. During the processing process, the impurities attached to the surface of the parts will affect the fine stamping process. The surface quality of the parts will be affected, and the shape accuracy of the parts will be affected, resulting in complex grinding after stamping, and in serious cases, it will be scrapped. Therefore, in order to ensure cleanliness, auto parts must undergo a strict cleaning process between the processes before processing, and the cleaning equipment includes the use of brush rollers.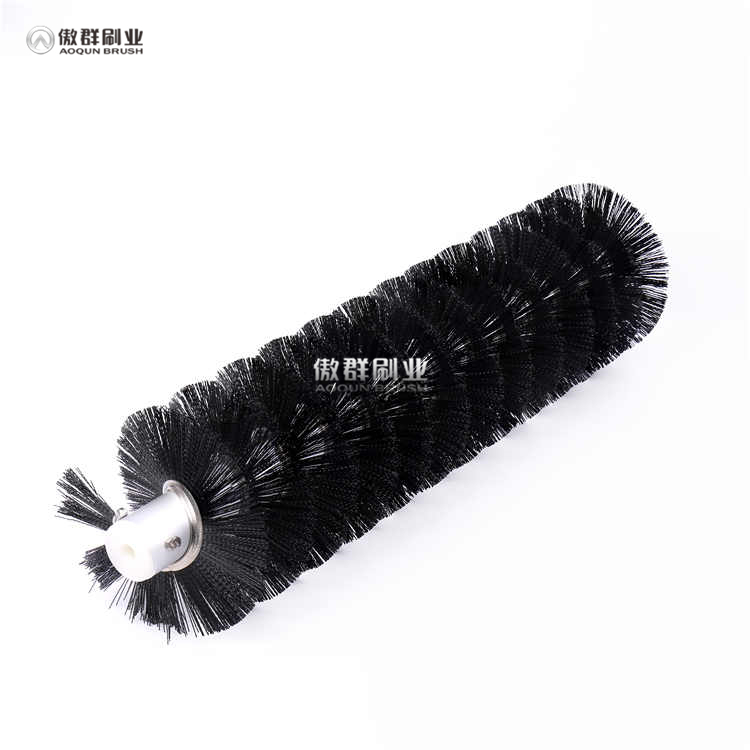 Brush roller

As one of the factors affecting the surface quality, the cleaning machine equipment, after long-term production loss, the cleanliness of the blanks deteriorates year by year. Even if many possibilities of cleaning problems for the blanks can be gradually eliminated, the effect is not ideal, so the equipment is put into production. From then on, attention must be paid to the guide roller, brush roller, and squeeze roller of the cleaning machine during PM maintenance. The quality of the blade when the uncoiler is formed directly affects the number of burrs on the edge of the material. If the uncoiler cutter is dull, there will be more burrs on the edge of the material. Since the guide roller is made of polyurethane, before entering the punching line for punching The polyurethane on the surface of the guide roller will be damaged during cleaning, that is to say, when the equipment is put into production, the polyurethane on the surface of the guide roller may be damaged by the material with a large burr, so the advanced cleaning machine has high requirements for the burr of the material. , the control of burrs in actual production cannot be done well.
The utility model relates to a high-speed line cleaning machine. The function of the cleaning machine in the high-speed press line is to clean up the oil stains and impurities on the surface of the board before pressing the board. The main components are a pair of polyurethane guide rollers, brush rollers, cleaning liquid nozzles, squeeze rollers, and so on. The plate is first entered by the polyurethane guide roller, and then the oil stains on the surface of the plate are washed off under the action of the cleaning liquid and the brush roller, and then the whole cleaning work is completed after being squeezed by the squeeze roller, and the next process is entered.