Affected by the current new crown epidemic, a large number of flights in Rwanda have been grounded, and international freight prices have doubled. Many Rwandan coffee farmers face the dilemma of nowhere to sell during the harvest season and have to ask for help from Chinese e-commerce platforms. With the sound of the countdown, 3000 kilograms of Rwandan coffee beans were instantly robbed. "It's amazing!" The local coffee farmers who watched the live broadcast still found it incredible. In addition, do you want to know why Aoqun cleaning brush coffee is selling well abroad? Aoqun tells you.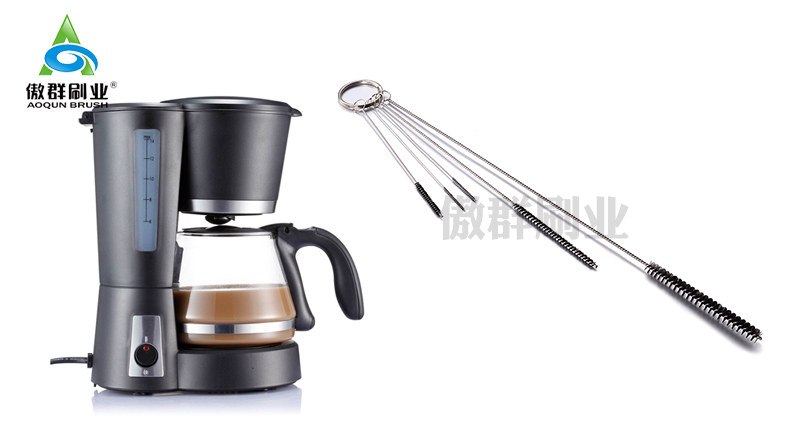 Aoqun cleaning brush coffee is made of pure materials, soft, and prevents scratching of the pipe; more optional cleaning brush coffee sizes meet your needs for cleaning of different machine models, hot-selling sizes are 1mm-35mm in diameter and 150mm-350mm in total length; The tail end adopts a belt ring or a handle to meet the requirements of different customers. Moreover, the double-head cleaning brush coffee customized by Aoqun is popular among European and American customers.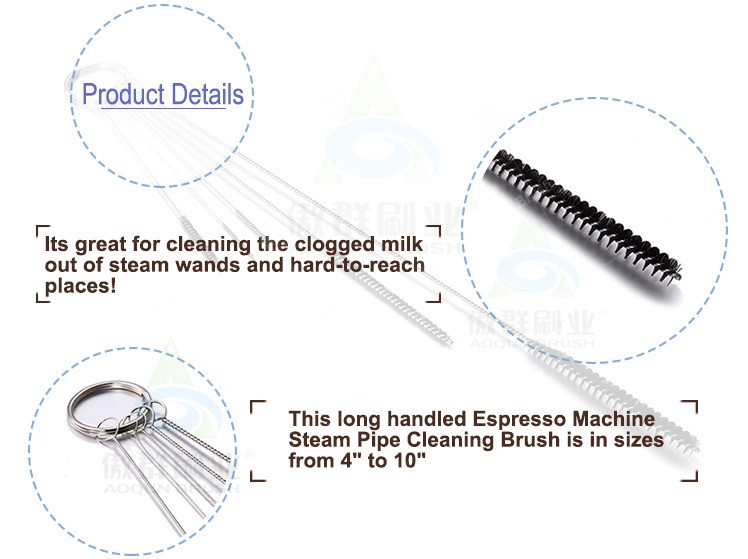 The prosperous purchasing power of Chinese consumers has given the local coffee farmers a glimpse of the dawn, and "live broadcast of goods" has brought new opportunities for African trade. Aoqun cleaning brush coffee is calling for African trade.