Guangzhou AOQUN Brush is a mouthpiece brush with 20 years of experience and advanced mouthpiece brush equipment. Under the premise of the same quality level, Aoqun has obvious cost performance advantages over other peers.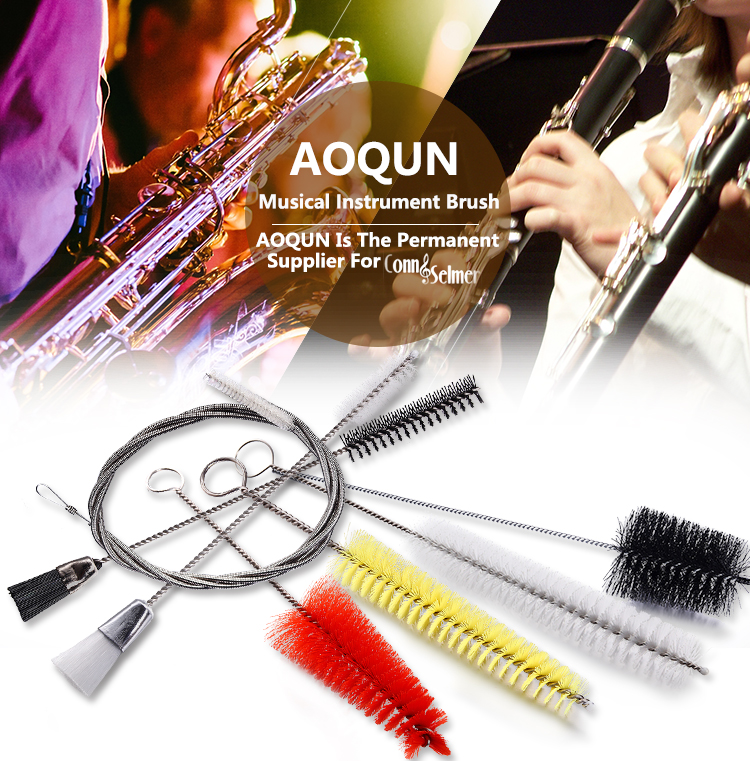 Guangzhou AOQUN Brush has successively obtained the certifications of "ISO Quality Management System", "Safety Production Standardization Company" and "Contract-honoring and Credit-keeping Company ". The company has many imported fully automatic mouthpiece brush professional equipment, with an annual production capacity of more than 20 million meters. The mouthpiece brush has passed more than 30 certifications in EU countries. Customized solutions for more than 20 industries and business in more than 50 countries and regions the mouthpiece brush products required by customers help each partner to solve the problem truly.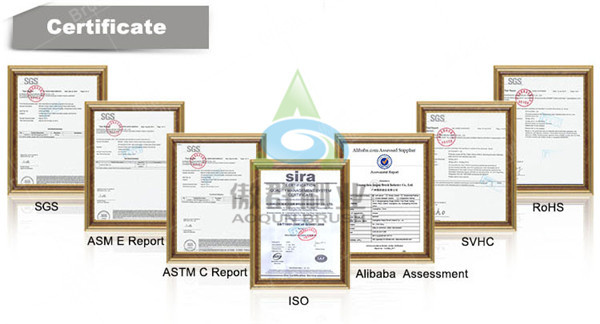 Guangzhou AOQUN Brush is devoted to researching application technology and in-depth investigation of mouthpiece brush usage requirements to meet customer needs and provide partners with suitable, high-quality mouthpiece brush products. Guangzhou AOQUN Brush is your trusted mouthpiece brush manufacturer.