Mr. Sun is a wholesale manufacturer of small medical brushes. Recently, some customers found Mr. Sun, looking for green small medical brush products, Mr. Sun did tube brush wholesale for many years, has not sold green small medical brush. This is difficult for Mr. Sun, looking for a long time has not found a corresponding cooperative manufacturer can cooperate.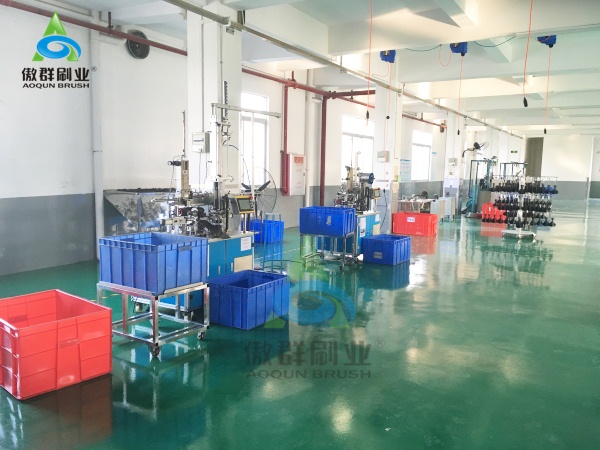 Through the introduction of others, Mr. Sun found Mr. Zhou of Aoqun Brush Industry. By understanding Mr. Sun's needs, Mr. Zhou told Mr. Sun: "Aoqun Brush Industry is a manufacturer specializing in the production of brush products. The company has a perfect upstream filament factory, which can be customized according to the needs of different customers." Aoqun can not only produce green small medical brushes, but also red small medical brushes, yellow small medical brushes and other color brush products, all products have been certified by third parties, and have a number of patents. " In order to verify whether Aoqun's product is a product used by Mr. Sun, Mr. Zhou mailed a brush sample for Mr. Sun.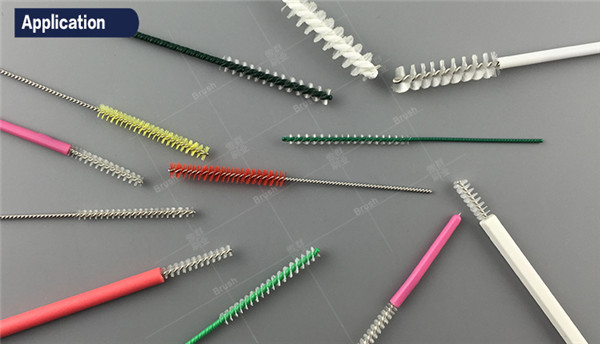 After receiving the sample, Mr. Sun contacted Mr. Zhou and confirmed the products of Aoqun. Sun said:``Aoqun's green small medical brush is very good, not only good materials, but also the workmanship is very careful, it is the product we need, then we will purchase according to the samples given by your company. ``The next day, Mr. Zhou received Mr. Sun's order for 500 sets of tube brushing.