Mr. Liu from Hong Kong is a professional manufacturer of medical equipment. Because of the unique design of medical cups, he needs a medical wire brush. In recent years, Mr. Liu has hurt his brain because of this brush, because his customers have repeatedly feedback that his brush has hair loss problems and has a tendency to transfer orders.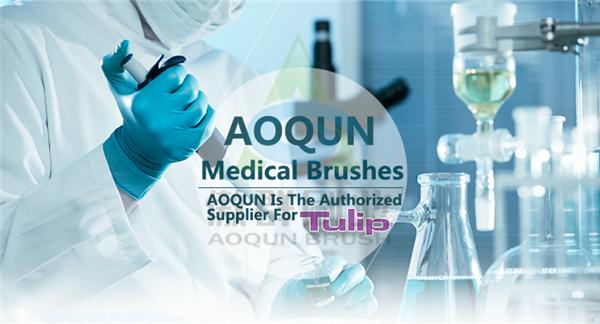 Mr. Liu has always hoped that his existing suppliers will deal with it. Because it is not easy to think of the existing suppliers to accompany him to develop this product step by step, there is still a bit of affection, but this will affect the sales of his products, which is totally unacceptable to Miss Liu. Through the introduction of friends, he tried to find AOQUN cooperation, did not expect AOQUN to see his sample 3 days after his size to make qualified medical wire brush samples out, in order to recover the customer, Mr. Liu immediately sent to customers for testing and trial.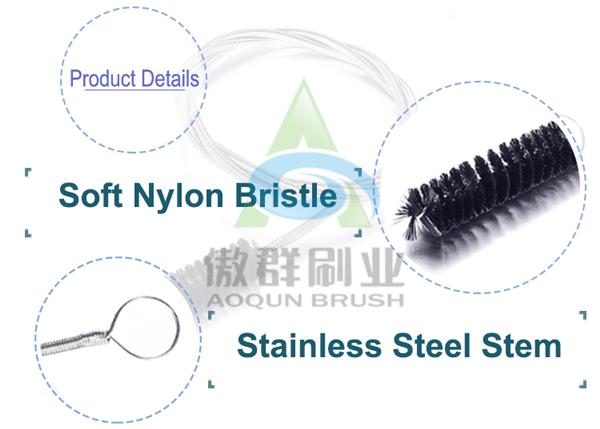 Fifteen days later, the customer issued the sample results, which is very satisfied with Mr. Liu's improved medical wire brush. It not only solves the problem of hair loss, but also solves the problem of hair loss, and the fitting degree of the product is also much better than before. He immediately placed a new order for 8000pcs with Mr. Liu.