Allen from Spain sent an inquiry. He was interested in our door sweep brush. Our customer service Lisa was discovered that the client is a wholesale company in the door and window industry. He bought door sweep brushes in Anhui, China before, However, he went to consult this time, He cannot contact them anymore. So Allen searched the door sweep brush manufacturer in Alibaba, and found that AOQUN was the oldest in the industry and had a good reputation. Therefore, He wants to know our company.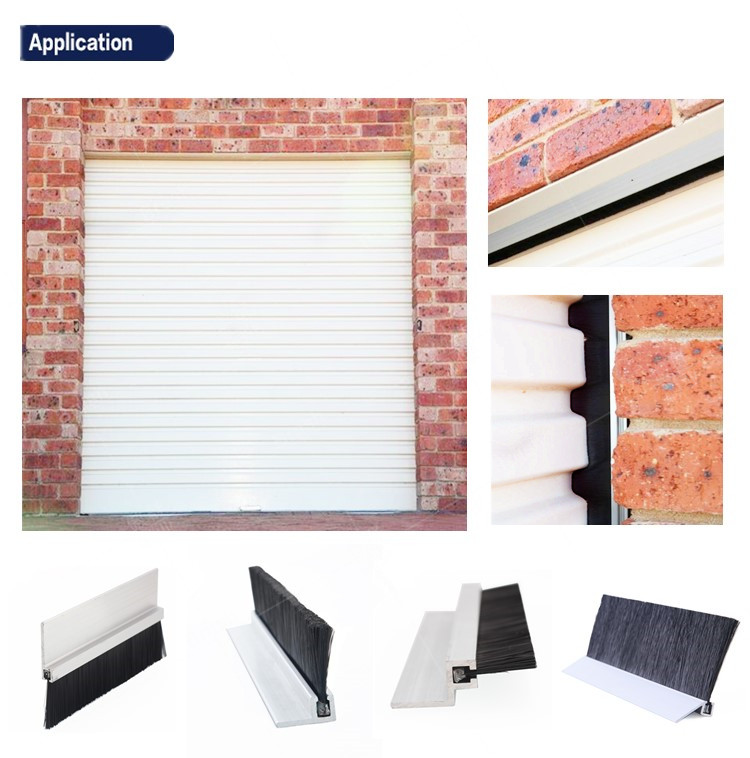 According to LISA, many factories in Anhui are just small family workshops, no business licenses, and the factory has been closed for a year and a half. LISA showed Allen all kinds of information and achievements in the industry. And to show our customers all kinds of door aluminum strips with door sweep brush products, physical installation pictures. Allen immediately selected the F-type M15 and H-type M12 two door sweep brushes, and let Lisa provide samples to him.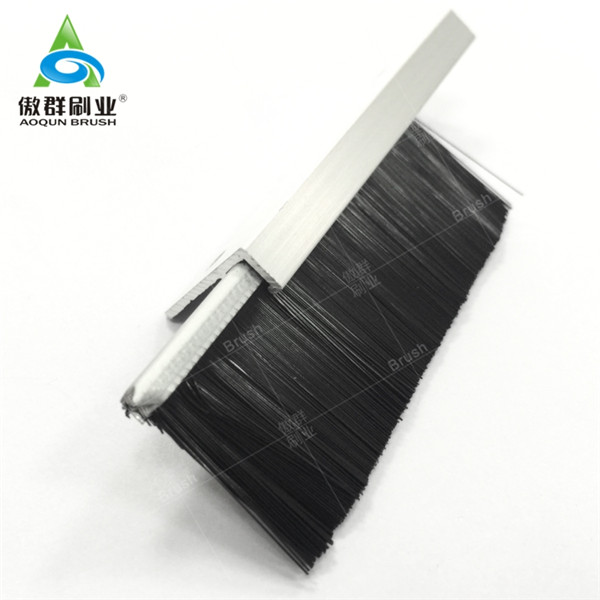 F-shape M15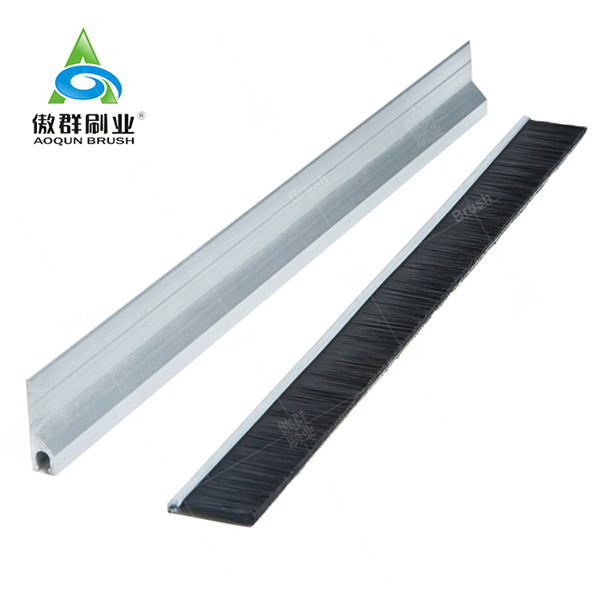 H-shape M12
Five days later, Allen received the sample and was very satisfied. Immediately put our company on the purchase list, and placed an order for 8000 meters of door sweep brush. Allen said that he will work with us for a long-time.