We received an inquiry by email from Tina of Peru: "I want to find a supplier of escalator brush guards with timely delivery. Can your company meet my requirements?" We called Tina right away and learn that she is an escalator manufacturer, need to buy all kinds of escalator accessories, including escalator brush guards. Because of the strict contract conditions with her customers, she must deliver the goods on time, otherwise there will be a very serious fined. The delivery of the previous escalator brush guards manufacturer she cooperated often delayed, which caused many fines.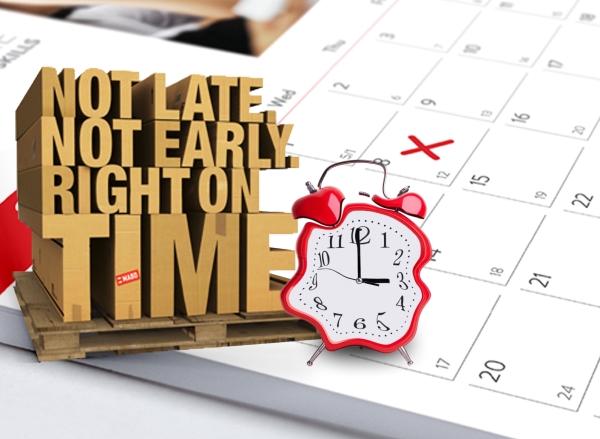 After knowing Tina's situation, we explained to her that our company cooperated with various famous brands, like HITACHI, Otis, schindler. The delivery date was according to the customer's requirements strictly, and the delivery rate reached 99.99%. We made the contract within half an hour and mentioned the delivery date in it especially. Tina was very satisfied to our quick response and the delivery date, she placed a trial order. TINA got the goods five days ahead of the delivery date.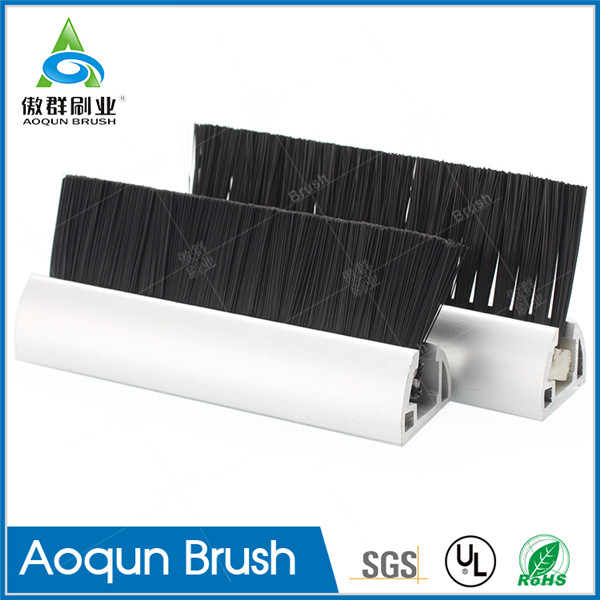 She said happily, "you are so efficient! I want to sign a long-term contract with AOQUN for the escalator brush guards." Now we have received the annual contract of Tina and the monthly order has been placed to our workshop. At present, our company is busy producing Tina's order, in order to deliver the goods without any delay.