Tube brush is also called tube brush, tube brush is one of the most commonly used brushes in the times. The quality of surgical brushes for sale on the market is uneven, I think a lot of people will more or less encounter such a problem: why my brush is used, wool fell off, and even bought it is useless, it has already begun to lose hair.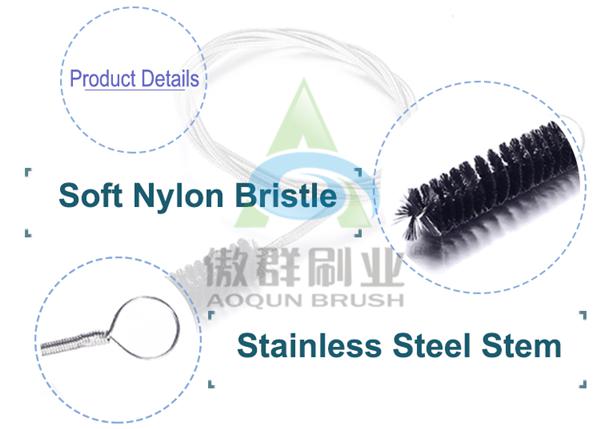 Today, I'll give you an analysis. There are usually two reasons for brush off the test tube:one is that the quality of the hair silk is too poor, and the merchant will choose the hair silk that is easy to be easily broken and broken and failed in order to save the cost;Second, the process is not qualified, the steel wire of the strand wire is not closely connected to the wool wire, so that there is a gap between the hair wire and the steel wire. In the face of such an uneven surgical brushes for sale, which one should we choose? .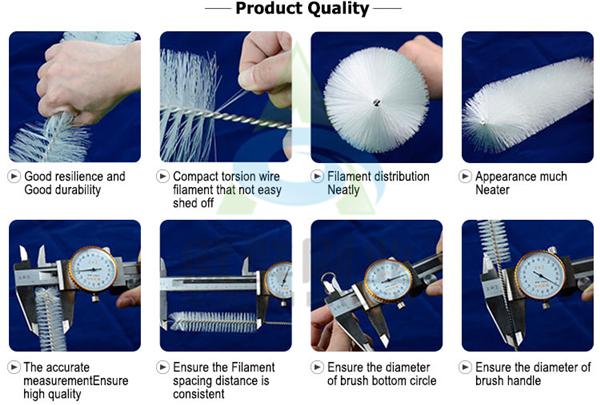 The surgical brushes for sale of Aoqun brush industry are controlled by strict quality. Their production has strict production standards. The material of each brush is inspected and controlled layer by layer after production, and the hair silk will never fall.