Terri from the United States sent us an inquiry, she wants to know if we have a suitable sample of the door brush seal for her reference. Our customer service Lisa found that the client wants to look at the samples first to check our products quality, because Terri received several samples unsatisfied from factory, all of them had bristles loss problems.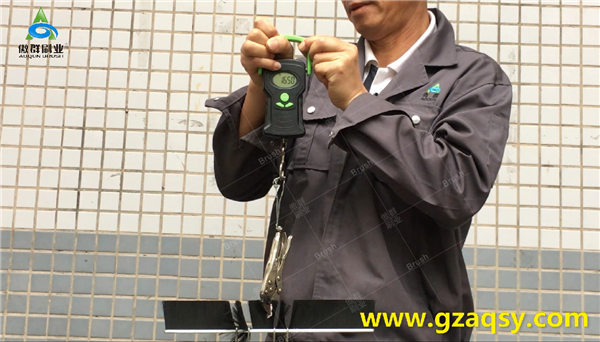 After noted about Terri's concerns, Lisa introduced the quality inspection standards of our company. The tension of each door brush seal is more than 6kg. Lisa also sent testing video to Terri, so that Terri can come to know the quality of our company. Lisa sent suitable samples to Terri on the same day. Three days later, Terri replied to Lisa. "I am very satisfied with your sample. I tested the tensile by myself. They are same as you said, the tensile is more than 6kg, there is no bristles loss at all, the quality exceeds my expectations. You really focus on each door brush seal. I will send you a formal PO later."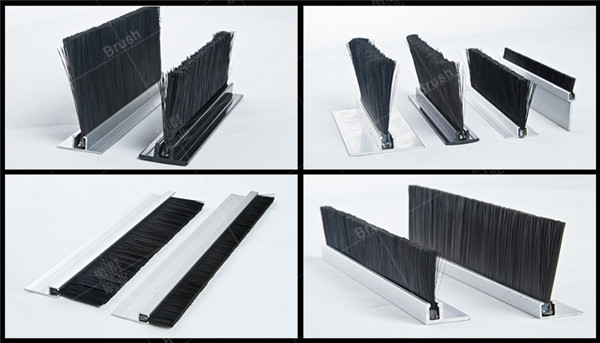 At present Lisa has received orders for 5,000 meters of door brush seal from Terri, and the other order are under negotiation.