With the development of society, people are in pursuit of perfection of living environment and office environment. Before the brush grommet wasn't used in office desk. But now, as the using of computers, the cables of the computer look messy in the office desk, thus most of the office will install brush grommet with grommet brush strip as brush lined.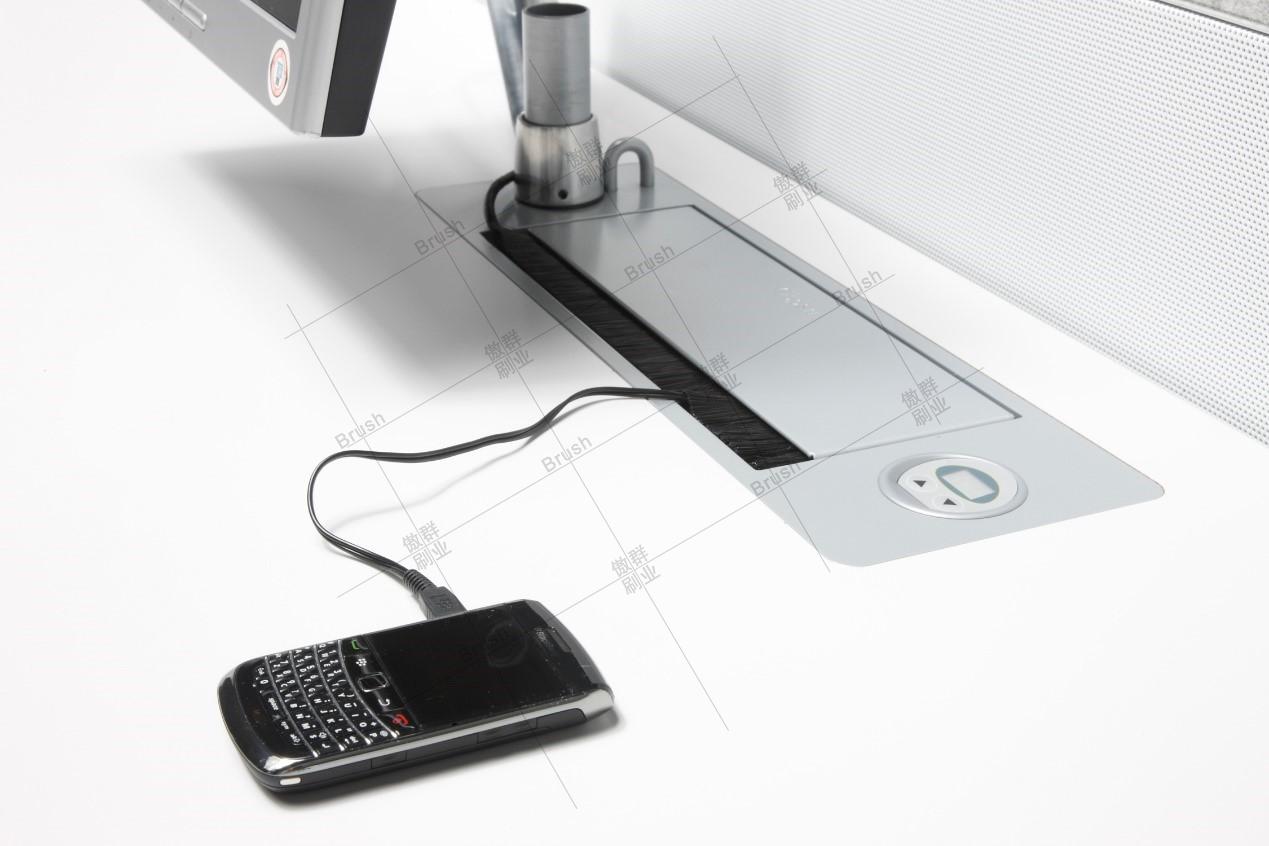 The grommet brush strip can be dustproof, waterproof, anti-fog and prevent the cool air from losing, as to increase the cooling efficiency of the air condition. The grommet brush strip can also protect against damage to the power cord from rodents and insects biting. Most importantly, after using the grommet brush strip, your office desk will look so beautiful, neat with hiding the messy cables inside. You will feel relax and comfortable in such a clean and cosy working condition.
Let us see the grommet brush strip below: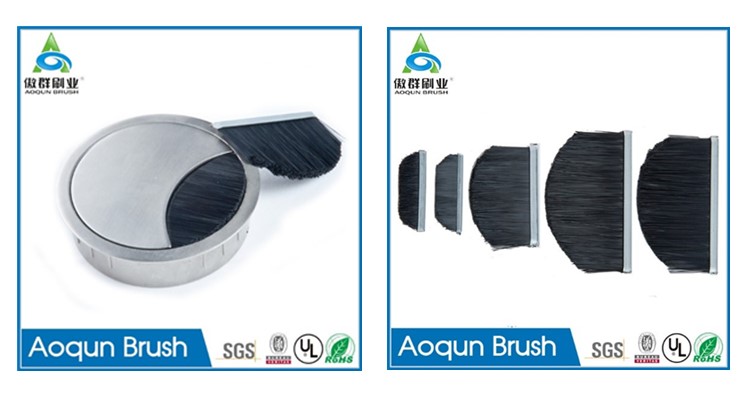 Classic Style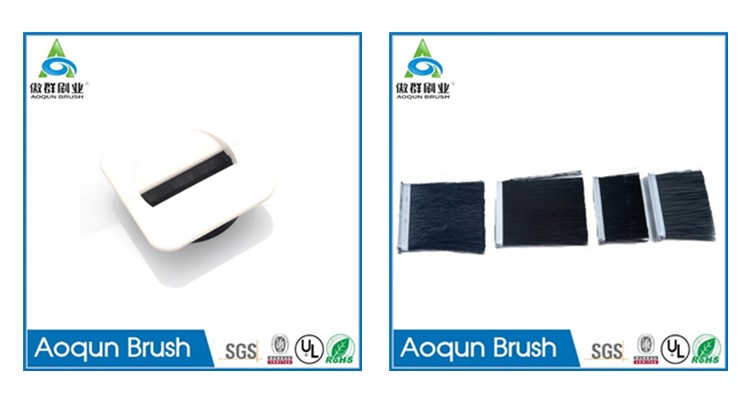 Fashion Style
Beside the above model of grommet brush strip, AOQUN Brush Industry CO., Ltd can customize the suitable grommet brush strip for your office desk and your grommet. Only if you provide us with the design drawing or sample, all can be customized. If you want to know more about grommet brush strip, you can keep following us, thank you!