Song recently made a Qingdao subway screen door project. Because it is the first time to do, all material suppliers have to find new, coupled with the high requirements of the rail transit industry, the brush strip for sliding doors has been looking for a long time and did not find a suitable manufacturer, through AOQUN official website, Song contacted AOQUN.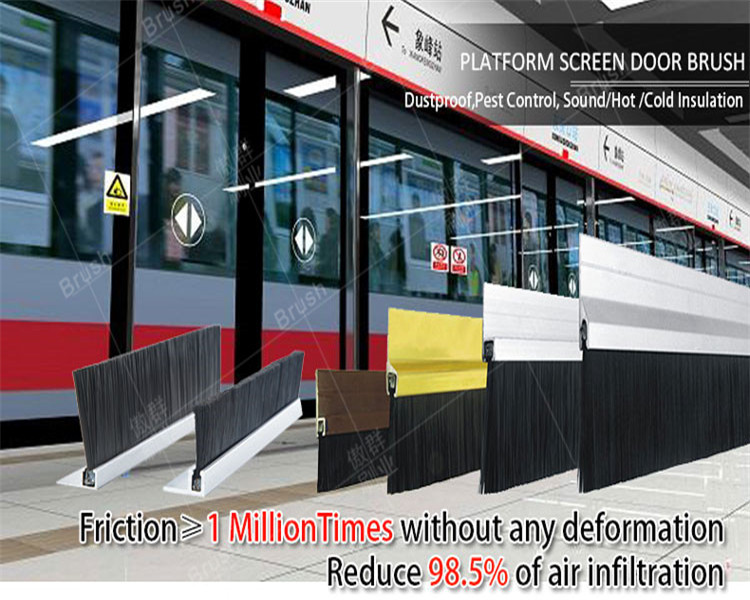 Through understanding, it is known that the brush strip for sliding doors required by Song always needs to reach the UL94-V0 flame retardant. The brush also needs to meet the fire test of GB8624, and can provide the corresponding inspection report. For the professional brush production industry that has been producing brushes for more than 10 years, this is hard to beat us. AOQUN told Song: "we specializes in the production of brushes. The current customers are all over the industry. The company has already passed regular reports such as ROHS, GB8624 and UL94, the US standard, the European standard and other reports, to facilitate customer project bidding and acceptance needs." Song immediately arranged for other colleagues to order samples of the brush strip for sliding doors.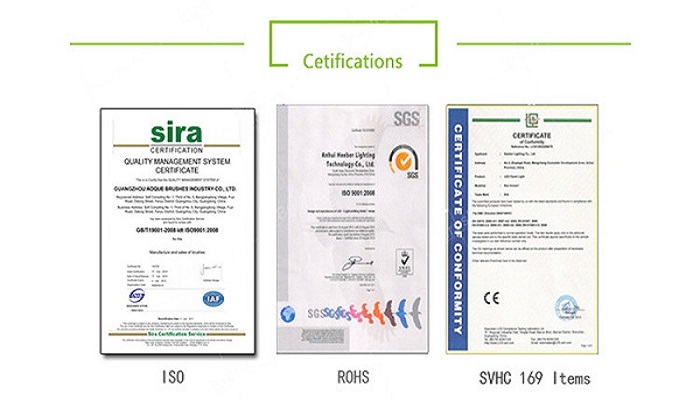 Half a month later, AOQUN once again received a call from Song, informing that AOQUN could arrange the preparation of the raw materials for the brush strip for sliding doors in advance. Song said: "The brush provided by Aoqun has good flame retardant performance and the qualification report is very complete. Now the owner highly recognizes the quality of the brush. "After 3 days, AOQUN received a 7,000-meter brush strip for sliding doors order for 10 stations.