Mr. Zhu is in the screen door company's product design, because the weather draught excluder brush strip needs to be fixed on the door body, so it is necessary to drill the aluminum profile to achieve product fixation. Colleagues from the installation department recently told him because too many holes on the aluminum profile, the installation was particularly troublesome, and the labor cost was much higher.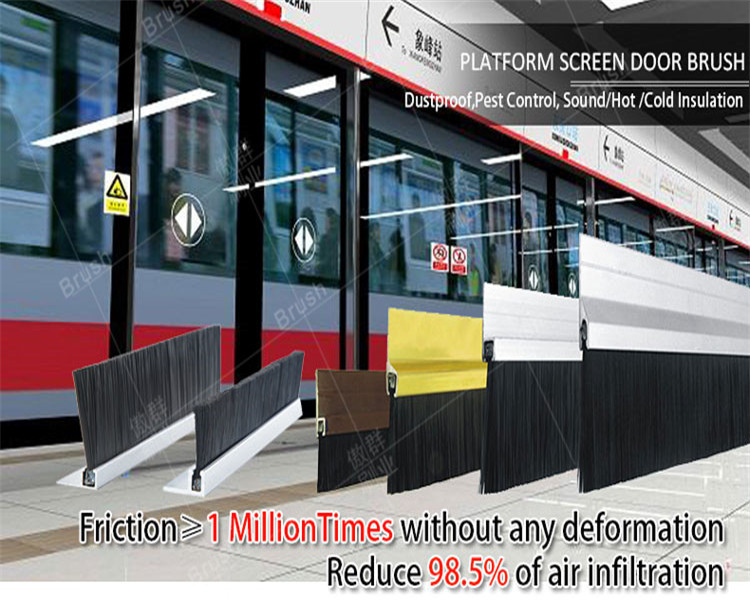 In order to solve the problem quickly, Mr. Zhu found Miss Zhang of AOQUN. It turned out that Miss Zhang found this problem when she made the product quotation. At that time, she told Mr. Zhu to reduce the hole position, which could reduce the purchase cost of the weather draught excluder brush strip, but they forgot to do that. In combination with the length of Mr. Zhu's product, the original 150mm pitch is recommended to be changed to 300mm. Sample preparations were then provided in accordance with the new drawings.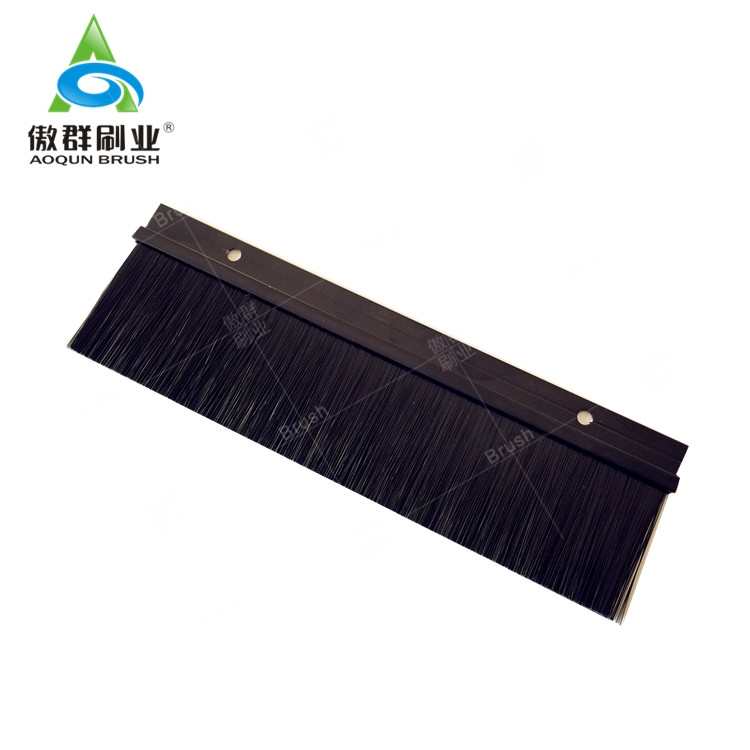 After 15 days, Mr. Zhu came back to the test effect. The optimized weather draught excluder brush strip fixing effect is no less than the original product. They are very satisfied with this. He is going to optimize the whole set of drawings according to our recommendations.