Some time ago, Kim from Germany sent an inquiry about the gutter brush 6 inch. He wanted to purchase a large number of gutter brush 6 inch, but he hoped that we can provide brushes with better material quality, because they pay attention to the material. For quality and durability issues, I hope to purchase brushes that are more durable than PP brushes.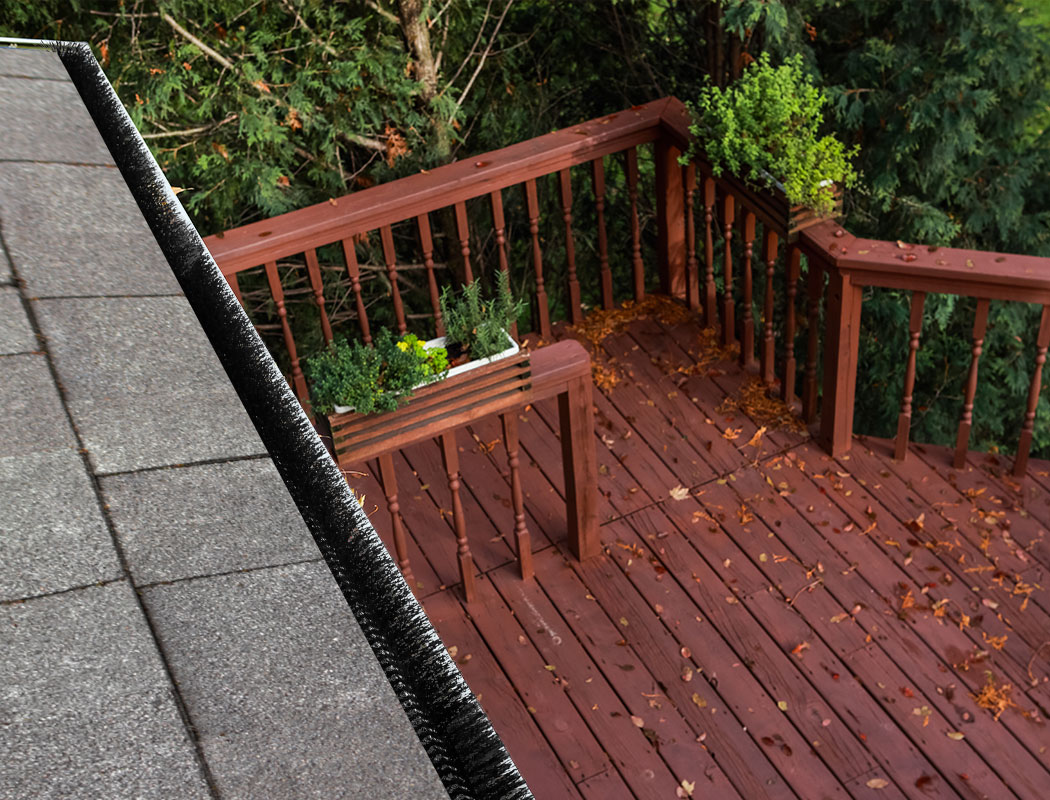 According to Kim's requirements, we recommended our nylon to him. Our nylon is wear-resistant, and its flexibility, elasticity and durability are stronger than PP. Nylon also feels softer than PP, but the cost of nylon is a little higher than PP, and the quality is also superior. If you want to choose better quality materials, we suggest you can choose gutter brush 6 inch. After knowing the size that Kim needs, we sampled and sent him a gutter brush 6 inch.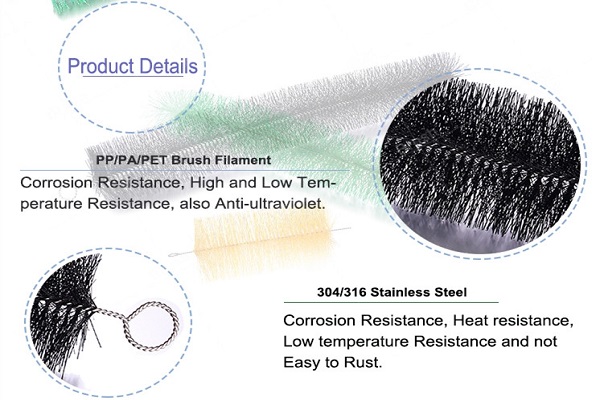 Four days later, Kim received the samples we sent. After a week of repeated testing, Kim contacted us again and said: "This gutter brush 6 inch material is indeed nylon. We have also checked the relevant information and tests. The durability of nylon is indeed better than PP. We have to purchase 5000 gutter brush 6 inches."